We're no stranger to xFyro earphones here at Irish Tech News and we've always been impressed with them in the past. When xFyro launched their latest model, the ANC Pro, which includes active noise cancellation we were keen to try them out.
What's In The Box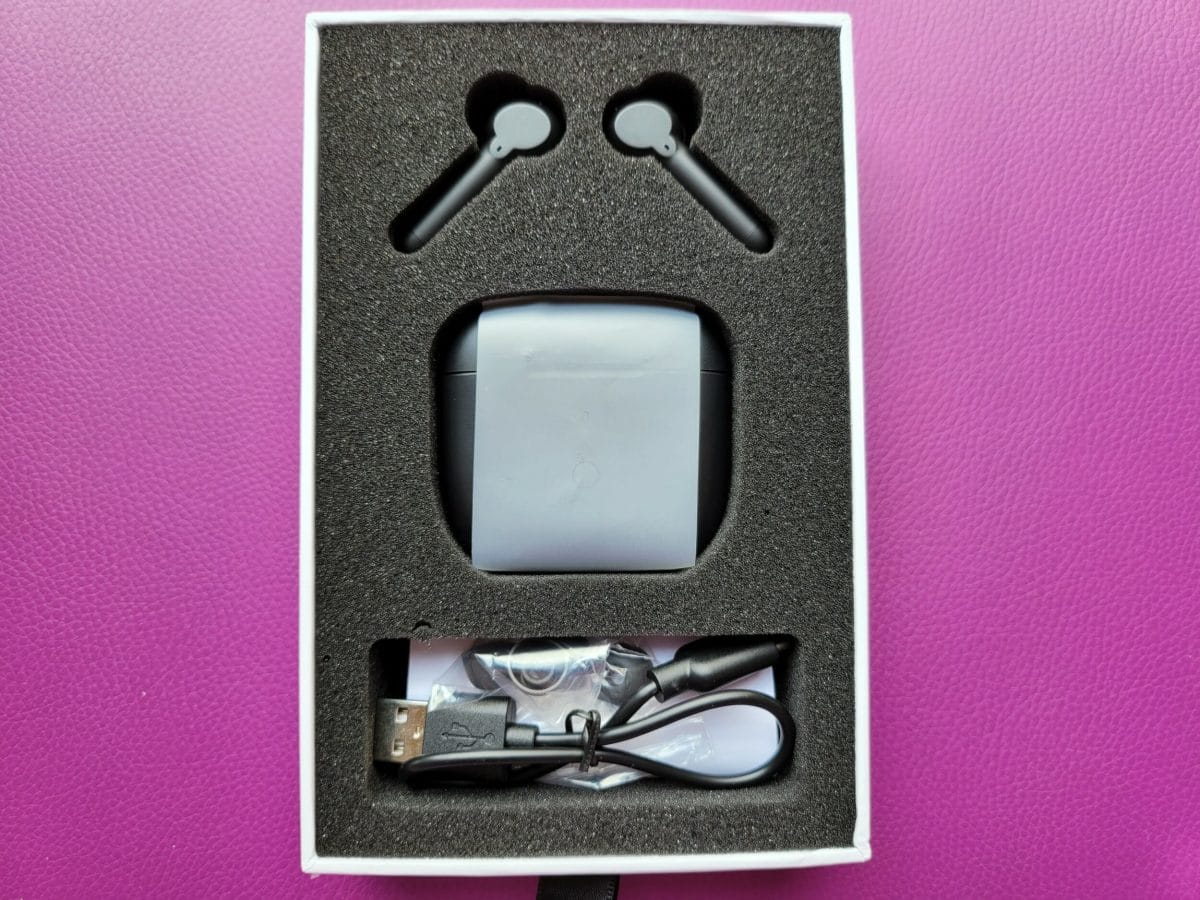 In the box, you get a USB C cable for charging, a battery case and 3 sets of ear tips in total.
xFyro ANC Pro Specs
The xFyro ANC Pro come with all the latest specs. Here's a brief overview of the main ones:
—  Bluetooth 5.0
—  7mm Graphene Dynamic Drivers
—  IPX5 water resistance
—  10 hours battery life
—  90 Hour battery case
—  Touch controls
—  Voice assistant support for iOS and Android
—  Dual Beamforming Mics
—  Transparency Mode
—  AI noise cancellation
AI Noise Cancellation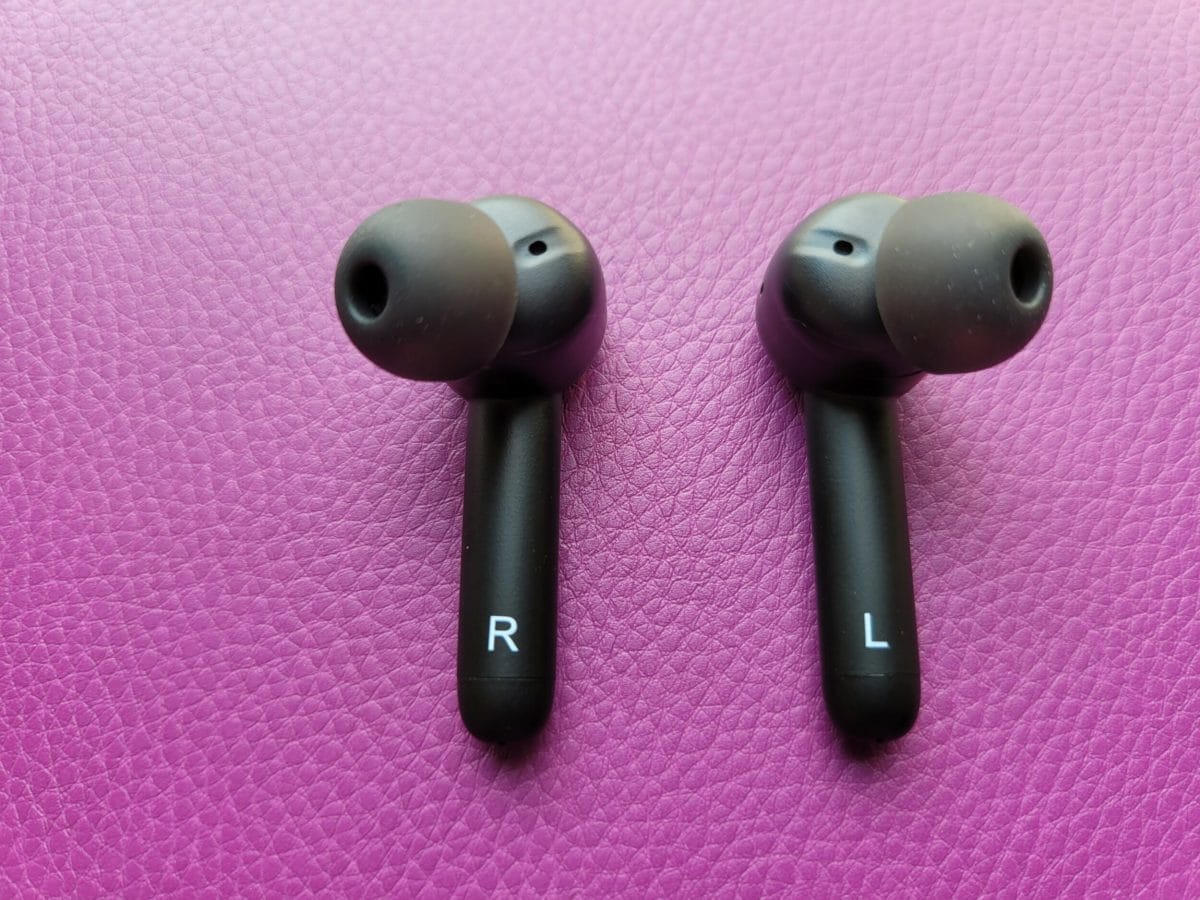 When I first read about AI noise cancellation being included, I was pretty unsure about what that exactly meant. It's a catchy term but what does it really mean?
xFyro have programmed these earphones with over 6000 sound profiles for common sounds that people are most likely to encounter while wearing, which can then easily be filtered out. By having these profiles programmed into the device it should result in less processing being required to block out the sounds.
Like any feature like this, how much this benefits you will depend on how often you are in scenarios where active noise cancellation will be useful. Right now as we work from home this probably seems like overkill but as we get back to using public transport, features like this will be invaluable. For you the consumer though, you'll need to figure out whether this is a feature you need.
What Are They Like To Use
The xFyro ANC Pro are very light and fit in my ears without any hassle. They stay in place well and I have no concerns about them falling out.
The 7mm driver does a reasonable job at this price point. I've certainly experienced worse sound for more money and my only criticism would be that they are not very loud. If you like a lot of punch when listening or you're a little hard of hearing they may not be for you.
The sound they produce is clear and overall enjoyable. Combined with the fact that they are so light (5 grams) and barely feel like you have any earphones in, overall I am happy with the experience they provide.
The xFyro ANC Pro have a transparency mode that allows sounds through from the outside world. It's a safety feature to help stop you from getting knocked down by a car but in testing, we found that the sound quality was actually better in this mode as it opened up the soundstage and gave a bit of space to the music which was missing in the other modes.
During our test calls to check out the mics, people reported I was coming across a little quiet but the sound was clear and they had no trouble understanding me.
Conclusion
Active Noise Cancellation is the Hero feature here with the xFyro ANC Pro. If it's a feature you will make use of then these earphones are something you should consider.
They retail for $125 and it's pretty hard to find any earphones or headphones that include these specs at that price point.
You can find out more and purchase the earphones here: https://www.xfyro.com/pages/xfyro-anc
(Please note, xFyro supplied us with the earphones at no cost for the purpose of a review. They have had no input into this review and we do not earn any commission should you chose to buy these earphones or any of their products)
Article by [author-name] (c) Irish Tech News - Read full story here.