Tuesday 04 March 2014 11.10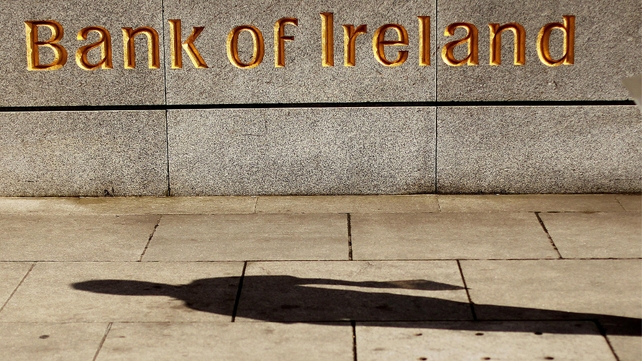 Wilbur Ross and Fairfax set to sell some of their Bank of Ireland shareholding
Shares in Bank of Ireland have fallen over 6% in Dublin trade this morning after it emerged that Wilbur Ross and Fairfax are selling some of their stake in the bank.
6.4% of the bank's shares are being offered for sale. 
Commenting on the move, Cantor Fitzgerald's Ronan Reid says the timing is natural after publication of the results yesterday and reflects the bank shares' price appreciation.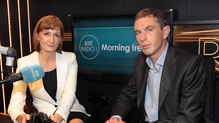 RELATED AUDIO & VIDEO
Ross owned more than 2.9 billion Bank of Ireland shares, or 9.1% of the bank, before the announcement. Fairfax held 2.8 billion shares, or 8.7% of the bank.
Wilbur Ross was among a number of US and Canadian firms that made a combined €1.1 billion investment in Bank of Ireland in the summer of 2011.
The investors acquired just under 35% of the bank and the deal allowed Bank of Ireland to be the only big Irish bank to survive the financial crisis without being nationalised.
Mr Ross has called his stake in Bank of Ireland shares as his "best investment since the financial crisis".
The company he founded, WL Ross, specialises in "turnarounds" – investing in companies which are in difficulty and reaping the benefits of helping them recover. 
Speaking last year, Mr Ross said there were plenty of potential opportunities in recession-hit countries but that Ireland stood out as it was "a very unique economy".
The other investors in the bank who bought shares in 2011 included Wilson Kennedy – who has since sold its stake – Fidelity Investments and the Capital Group.
Bank of Ireland's shares closed down by just over 7% yesterday at 36 cents, making this transaction worth about €72m at yesterday's closing price.
TOP STORIES

RTÉ News – Business Headlines