Friday 11 April 2014 18.04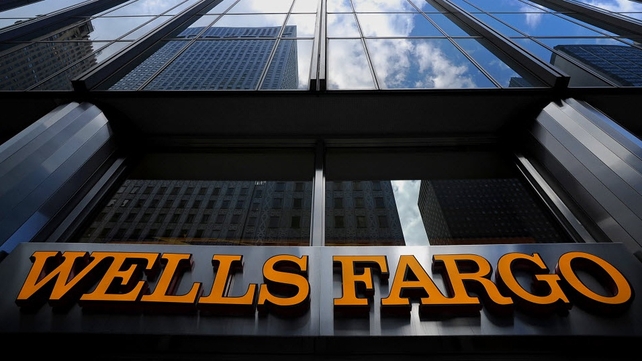 Wells Fargo's first quarter earnings up by 14%
Wells Fargo today reported higher earnings on better credit quality as increases in industrial and commercial loans offset declines in many home-lending categories.
Wells Fargo, the nation's largest mortgage lender, said first-quarter earnings were $ 5.6 billion, up 14% on the same time last year.
"Our solid first-quarter results again demonstrated the ability of our diversified business model to perform for shareholders," chief executive John Stumpf said in a statement.
"First-quarter 2014 earnings were another record for our company and capital levels continued to strengthen," he added.
The San Francisco-based lender continued to notch better results due to improving credit quality. Credit losses were $ 825m in the January-March quarter, compared with $ 1.4 billion a year ago.
The improvement comes as more consumers pay bills on time and the bank's stash of non-performing assets diminishes. 
Total loans at Wells Fargo stood at $ 826.4 billion, up $ 4.2 billion from the previous year. Improving categories included commercial and industrial property.
But Wells Fargo reported new mortgage worth $ 36m, down $ 67m from the year ago level. The company also had fewer mortgage applications and a smaller application pipeline.
The results translated into $ 1.05 per share, better than the 97 cents forecast by Wall Street analysts. 
Revenues slipped from $ 21.26 billion to $ 20.63 billion. Analysts had forecast revenues of $ 20.6 billion.
TOP STORIES

RTÉ News – Business Headlines