Updated: Thursday, 19 Dec 2013 13:32 | Comments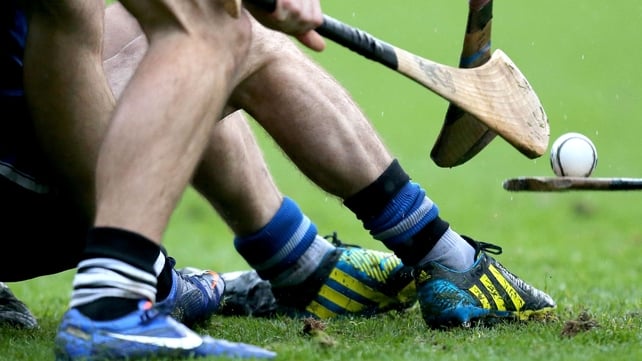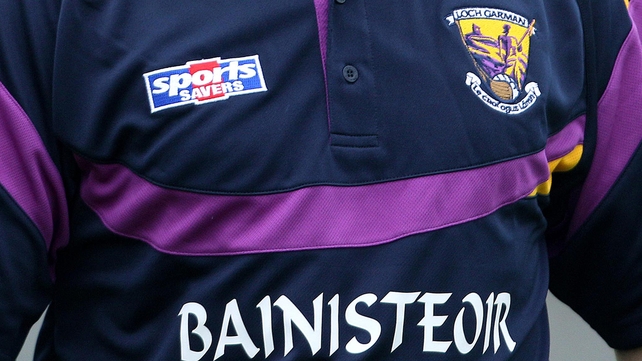 Eddie Walsh has called on Croke Park to investigate his removal as manager of the Wexford minors Eddie Walsh has called on Croke Park to investigate his removal as manager of the Wexford minors
Audio
Wexford minor hurling manager Eddie Walsh has called on Croke Park to examine the circumstances which led to his removal from the position in a controversy over player burnout.
Walsh also told RTÉ Sport that he wanted County Board Chairman Diarmuid Dervereaux to step aside.
Walsh was removed from the minor post after he allegedly broke rules and guidelines on player availability by holding extra training sessions for the side.
Chairman Devereux is adamant Walsh breached county training guidelines designed to help the three Wexford college sides – Combined Colleges, St Peter's and Good Counsel – taking part in the Leinster Colleges 'A' SHC.
"Parents were beginning to complain of the demands, with many fearing it would damage their Leaving Certificate preparations… also the warning issued to players regarding Friday night training, that should they fail to turn up they would not be considered for the team."
Devereux insists that he was left with no option but to remove Walsh. "We brought in rules and guidelines where colleges would be allowed their players up to January. This was brought in to allow players and colleges space and also help to cope with burnout of our young players.
"The minor hurling manager broke those guidelines. He had a physical training session last Tuesday night lasting some 90 minutes, while he also called a training session for last Friday night, less than 24 hours before the Combined Colleges were travelling for an important challenge game.
But today, Walsh – who says he has been training under age sides for many years – hit back and called for Croke Park to investigate the matter.
"I am very concious of player burnout, and also the importance of education in their Leaving Cert year…and I have said that to the students," said Walsh.
"I personally feel let down by Diarmuid Devereux and the county management committee." 
User contributions and/or comments do not, unless specifically stated, represent the views of RTÉ.ie or RT&Eacute.
Click here for Terms of use

RTÉ Sport sport headlines