Tuesday 28 January 2014 18.29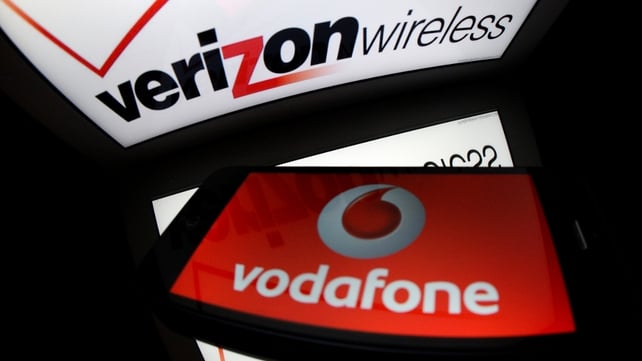 The sale of Vodafone's stake in Verizon Wireless will see most of the proceeds returned to shareholders
Vodafone shareholders have secured one of the biggest pay-outs in corporate history, as they approved the $ 130 billion sale of the company's stake in its US joint venture Verizon Wireless.
The sale of the 45% interest to majority owner Verizon Communications agreed in September, will see 71% of the net proceeds – or $ 84 billion including all of the stock – returned to Vodafone shareholders. 
"This is the largest single return of value to shareholders in history," Chairman Gerard Kleisterlee told the shareholders at a meeting in London.
He said it left Vodafone in a strong financial position and represented "the opening of an important new chapter in the history of Vodafone".
With Vodafone selling out of one of its largest divisions, speculation has mounted that the British firm could itself become a bid target.
AT&T, the second largest US operator, said it would not bid for Vodafone for at least six months, after being forced to make its intentions clear by the takeover panel.
When asked by an investor about AT&T's reported interest in buying Vodafone, Kleisterlee said: "I read the newspapers as you do, and I cannot comment on the speculation around Vodafone and AT&T at this point of time."
Holders of 99.76% of the company's shares backed the Verizon sale, which is expected to conclude on 21 February, with the share consolidation and return of value taking place three days later.
TOP STORIES

RTÉ News – Business Headlines