Wednesday 12 March 2014 06.44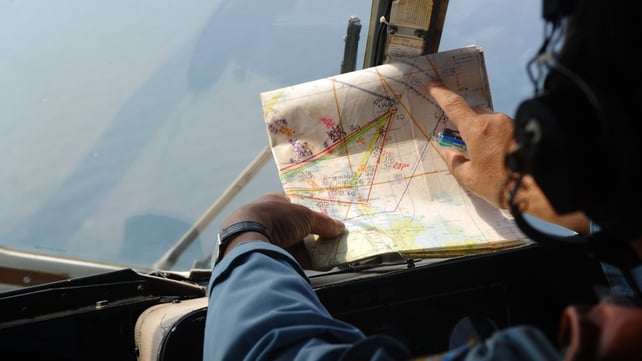 Vietnam suspends air search for flight MH370
Vietnam said it had suspended its air search for missing flight MH370 and scaled back a sea search as it waited for Malaysia to clarify the potential new direction of the multi-national hunt.
"We've decided to temporarily suspend some search and rescue activities, pending information from Malaysia," deputy minister of transport Pham Quy Tieu said.
He said boats were still searching the area, but on a smaller scale.
Malaysia has expanded the hunt for the missing Malaysian airliner into the Andaman Sea, hundreds of kilometres to the northwest of the original search radius, an official said.
But it has denied a report that the plane with 239 people on board had been detected far from its planned flight path.
A Malaysian newspaper said radar had last detected the plane over the Strait of Malacca off western Malaysia.
"We've asked Malaysian authorities twice, but so far they have not replied to us," Mr Tieu said, when asked about the report.
"We informed Malaysia on the day we lost contact with the flight that we noticed the flight turned back west but Malaysia did not respond," he added.
Meanwhile, a senior Malaysia Airlines' executive said the airline has "no reason to believe" that any actions by the crew caused the disappearance of flight MH370.
Hugh Dunleavy, the commercial director of Malaysia Airlines, said that "we have no reason to believe that there was anything, any actions, internally by the crew that caused the disappearance of this aircraft."
Malaysia has also sought India's help to locate the missing plane.
India's foreign ministry said this morning that "Malaysia and India are in contact on this since yesterday and contact points are being discussed.
"These contact points will ascertain what assistance is required and what India can offer."
A spokesman said it had not yet been decided what area India would search in.
India has a large military command in its Andaman and Nicobar islands and its navy patrols in the straits of Malacca.
TOP STORIES

RTÉ News – News Headlines