Friday 14 February 2014 08.17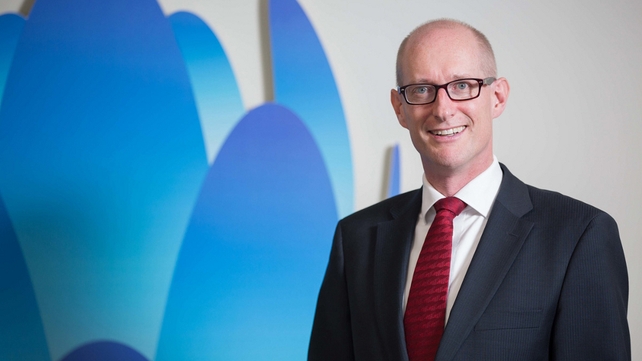 UPC Ireland CEO Magnus Ternsjo said the figures highlighted the company's momentum
Cable company UPC Ireland had increased its broadband subscribers to 338,300 by the end of 2013, an 11% increase year on year.
The company had the same number of digital television customers on its books by the end of the year, a slight increase on the 2012 figures.
Meanwhile, UPC had just over 293,000 home phone customers – a 23% increase on the previous year.
In total UPC Ireland provided services to 533,000 customers in 2013, including its analogue and MMDS customer base.
"These are strong results which highlight the progress and momentum we have achieved in meeting customer needs," said UPC Ireland CEO Magnus Ternsjo.
"This is underpinned by the support of a great workforce, the power of UPC's fibre network offering the best digital services in the market and our continuing focus on operational excellence."
Liberty Global sees revenue rise on Virgin Media deal
UPC Ireland's parent company Liberty Global has reported a 46% increase in revenue in 2013, with the company making $ 14.5 billion across its operations.
The company said the growth was primarily driven by its acquisition of British cable operator Virgin Media, as well as a rise in broadband subscribers and positive foreign exchange movements.
The company said it saw 4% growth in western Europe – a market that accounts for 80% of its revenue – while revenue was flat in central and eastern Europe.
TOP STORIES

RTÉ News – Business Headlines