Tuesday 18 March 2014 13.27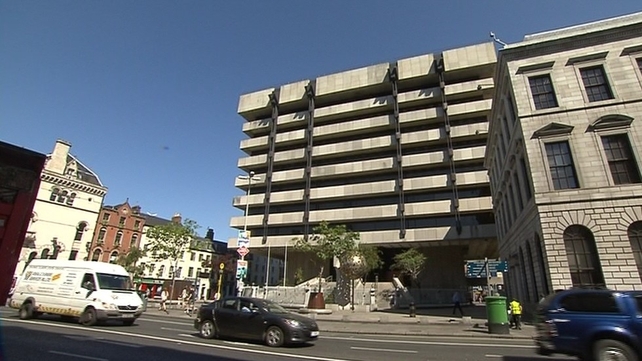 The Central Bank said that UniCredit Bank Ireland breached two European Community regulations
The Central Bank has fined UniCredit Bank Ireland a total of €315,000 for holding too many Italian and Spanish bonds on various dates in 2011 and 2012. 
The Central Bank said that UniCredit breached two European Community regulations.
As well as having too many Spanish and Italian bonds, the bank had an exposure to one client which was in excess of permitted limits.
It also failed to have effective processes and adequate control mechanisms in place to ensure the limits imposed.
The fine is the first by the Central Bank for breaches of large exposure limits and the failure to have in place proper internal controls around large exposures. 
The Central Bank said that UniCredit had notified it immediately of the breaches and took appropriate remedial steps to rectify them. It had also introduced enhanced procedures and controls to improve its monitoring of large exposures.
"The purpose of the large exposure requirements is to limit the level of exposure which a firm has to an individual or entity or to a group of connected individuals or entities so that if that individual or entity was in difficulty this would not have a significant impact on the firm," commented the Central Bank's Director of Enforcement Derville Rowland.
"The Central Bank is tasked with monitoring the level of large exposures which a firm has and their compliance with large exposure limits to ensure that firms are not exposed to significant levels of risk as a result of such exposures," she added.
TOP STORIES

RTÉ News – Business Headlines