Wednesday 19 February 2014 10.30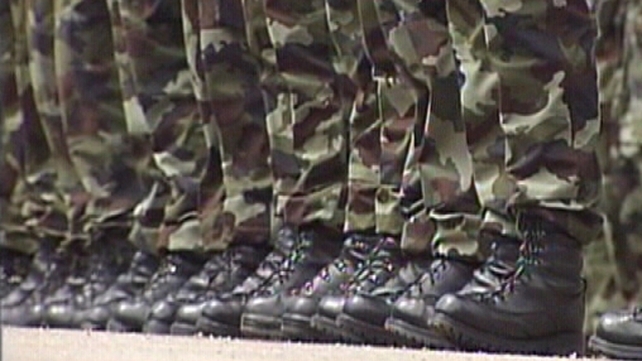 The Defence Forces confirmed that the army bomb disposal team dealt with a viable device
Two members of the Defence Forces are being questioned following the discovery of a pipe bomb in a residence in Co Donegal.
The Defence Forces confirmed that the army bomb disposal team was called to the scene in Burnfoot on Monday and dealt with a viable device.
The man and a woman, who are both serving soldiers, were subsequently arrested.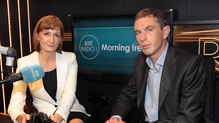 RELATED AUDIO & VIDEO
The man was arrested at around 3pm and the woman at around 10pm when she returned home.
They can be questioned for up to three days.
The incident is believed to be connected to an ongoing row between two groups of soldiers.
The pair are being detained at Buncrana Garda Station.
TOP STORIES

RTÉ News – News Headlines