Tuesday 29 April 2014 11.18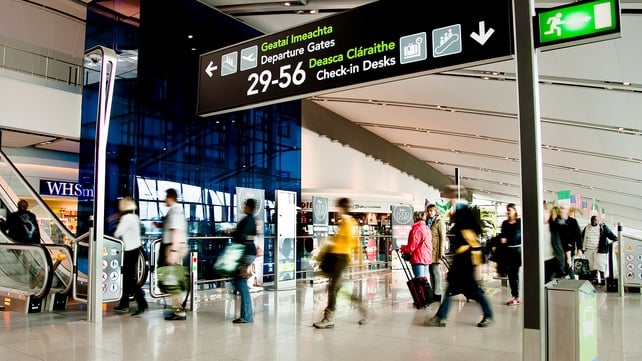 The first three months of 2014 represented the best quarter for visits to Ireland since 2009
More than 1.34 million people travelled to Ireland in the first three months of the year, according to the Central Statistics Office, a 7.3% rise on the same period of last year.
British residents accounted for nearly half of those trips, with 635,500 visitors coming from there over the three months.
This was 11.5% higher than in the same period of 2013.
Trips by residents of other European countries accounted for a third of all trips at 447,400 – up slightly on last year.
Meanwhile, trips from residents of North America rose 6% to almost 179,000.
During the same period the number of overseas trips by Irish residents fell 4.6% to 1.15 million.
TOP STORIES

RTÉ News – Business Headlines