Friday 21 February 2014 17.41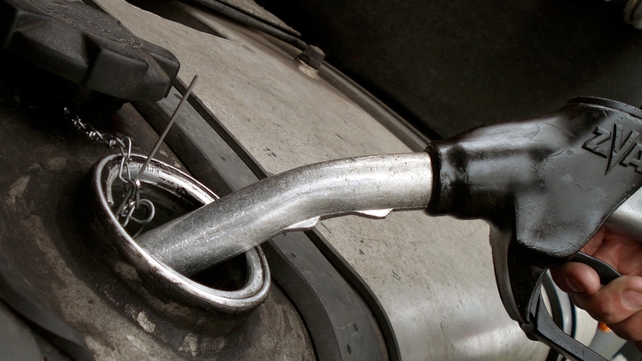 Topaz operates 330 fuel service stations across Ireland
Energy Group Topaz has reported annual revenue up 8% to €3.173 billion for the year to the end of March 2013.
Earnings before interest, tax and depreciation were 43% higher at €27.3 million.
The group, which has over 300 service stations in Ireland, also reduced its net debt by €18.9m during the year
In October last, Topaz renegotiated an extension of its working capital facilities with IBRC to 10 October this year.
The group also reached an agreement on the sale of its loans from IBRC in December.
"This allows us to restructure our balance sheet through a fresh issue of new share capital together with a significantly reduced level of debt," John Williamson, CEO of Topaz said.
"This restructuring will radically transform our balance sheet and ensure the Group is very well positioned to capitalise on future growth opportunities," he added.
TOP STORIES

RTÉ News – Business Headlines