Thursday 22 May 2014 11.29
1 of 5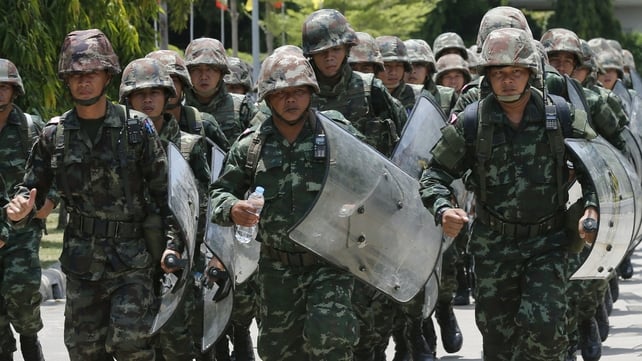 Martial law was declared in Thailand on Tuesday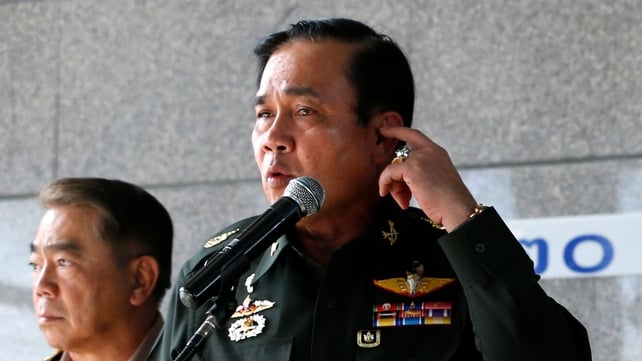 General Prayuth Chan-ocha said the takeover would not affect international relations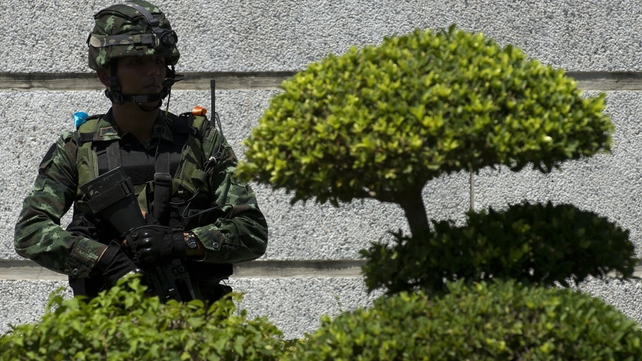 Thai army chief said the army will restore order and push through political reform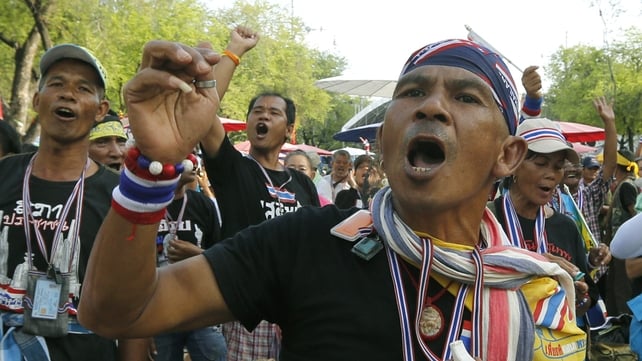 Anti-government protesters stage a rally in Bangkok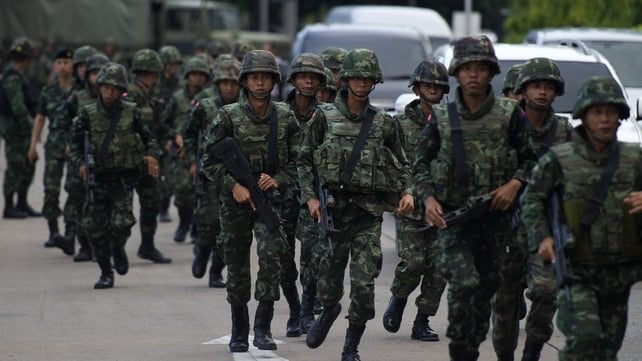 Thailand's army chief has announced that the armed forces are seizing power after months of deadly political turmoil.
General Prayuth Chan-ocha said the army's takeover would not affect international relations, but was necessary to restore order and push through reforms.
He made the announcement in a television broadcast after he held a meeting with all rival factions aimed at finding a solution to six months of anti-government protests.
Witnesses reported that rival protest leaders had been taken away from the meeting at the heavily guarded military social club in the capital Bangkok.
A senior army official said troops and vehicles would be sent to escort protesters from pro and anti-government groups away from rally sites across the capital.
In a surprise move on Tuesday, Gen Chan-ocha invoked martial law, saying he acted to prevent deadly political tensions spiralling out of control.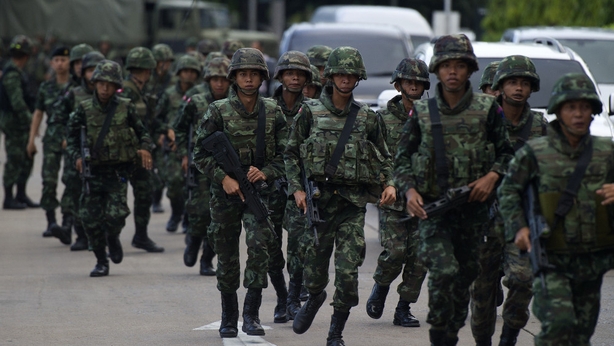 The move was denounced by critics as a slow-motion coup by the army, which has intervened repeated in politics through history and assumed wide powers to ban public gatherings, restrict movements, detain people, and has already muzzled the media.
TOP STORIES

RTÉ News – News Headlines