Friday 04 April 2014 16.14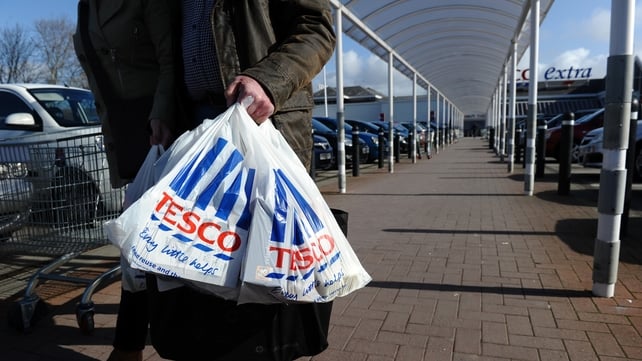 Tesco's finance chief Laurie McIlwee has been with the group for the past 14 years
Tesco's under-fire finance chief Laurie McIlwee has quit, days before the retailer is expected to announce another sharp decline in profitability and following months of speculation about his future.
Tesco, the world's third-largest retailer, said Mr McIlwee has decided to step down from the board and resign from the company.
The company said he had agreed to remain in his role to ensure a smooth handover to his successor, however.
              
"The board is commencing a process to find a new chief financial officer with both internal and external applicants being considered," it said.
              
Mr McIlwee became CFO in January 2009 and had been with the retailer since 2000. 
He had been the only other executive director on the board alongside Chief Executive Philip Clarke.
Sources close to Mr McIlwee reportedly said he had lost confidence in Mr Clarke's turnaround plans.
Rumours of his departure had also been circulating for some months after investors are said to have questioned the finance director's position following a larger-than-expected slump in central European profits last autumn.
It is felt he should have guided forecasts lower before the half-year results in October, which revealed a 71% plunge in European trading profits.
The announcement of his departure will now compound woes for Mr Clarke, who is already struggling to make a £1 billion overhaul bear fruit.
Mr Clarke recently unveiled plans for £200m of price cuts and another 150 convenience stores to halt sliding British sales after losing out to the likes of discounters Aldi and Lidl.
It is expected to report another set of disappointing results on 16 April, with analysts predicting a 10% slump in profits.
This comes after it last year reported its first annual profits fall in nearly 20 years.
Sales have since failed to turn around in a difficult market – falling by 2.3% over Christmas – while discounters and premium retailer Waitrose fared far better.
TOP STORIES

RTÉ News – Business Headlines