Wednesday 19 February 2014 15.57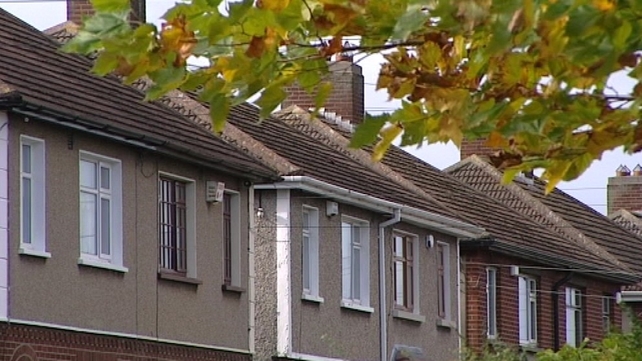 The Taoiseach said there was no evidence that foreign hedge funds would buy the loan books
The Taoiseach has stood firm on the sale of Irish Nationwide mortgages despite concerns that homeowners could be vulnerable if the loans are bought by foreign firms.
The special liquidators of IBRC – which owns the Irish Nationwide and Anglo Irish Bank loan books – is in the process of selling off the loans as part of its bid to wind up the firm.
Concerns have been raised that a mortgage holder would have fewer rights if their loans came under the owners hip of an overseas buyer, as they would not be subject to the Central Bank's Code of Practice.
Speaking at Leaders Questions in the Dáil, Independent TD Stephen Donnelly accused the Government of selling 13,000 mortgage holders down the river.
He also said it was unfair that home owners had not been given the opportunity to buy their own mortgages at a discount, while larger firms were reported to be buying loans for significantly less than their face value.
However Enda Kenny said Mr Donnelly was assuming that the loans would be bought by foreign hedge funds and asked him if he had any proof that this would be the case.
He said the Minister for Finance had written to the Central Bank in relation to the issue and had been told that repossessions could not happen unless there was adherence to its Code of Practice regardless of who owns the loan book.
Mr Kenny said the special liquidators have a requirement in respect of all the creditors here and when the bid was from a outsider there will be a court observation to make sure that they adhere to the Central Bank's code.
Mr Donnelly called for the special liquidator to release a consultancy report by PwC on the sale of the mortgages, and called on them to pause the sale for the time being.
TOP STORIES

RTÉ News – Business Headlines