Thursday 23 January 2014 07.23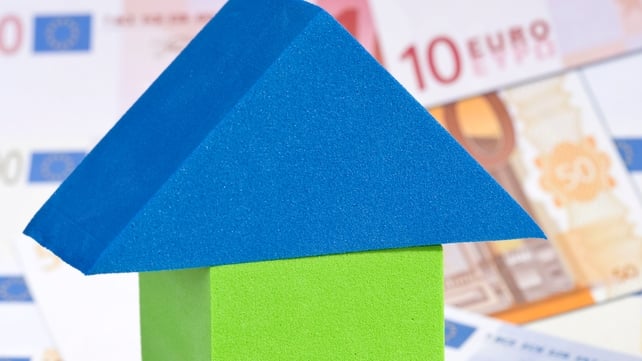 more than half of the home loans issued 'sub-prime' are behind on repayments by three months or more
Arrears among sub-prime lenders are three times higher than the industry average.
New figures show more than half of the home loans issued "sub-prime" are behind on repayments by three months or more. 
Sub-prime lenders offered mortgages to people who could not get them elsewhere during the boom. 
Now new figures show arrears among the six firms that operated that sector is far higher than the industry average. 
The level of arrears in Ireland is 17% in terms of amounts owed across the industry, but among sub-prime lenders the figure is 56%. 
The information were contained in a Dáil reply to Fianna Fáil's Finance spokesman Michael McGrath by Finance Minister Michael Noonan. 
While they may not come as a huge surprise, they do show how risky boom time lending ended badly for vulnerable customers.
TOP STORIES

RTÉ News – Business Headlines