Wednesday 02 July 2014 08.09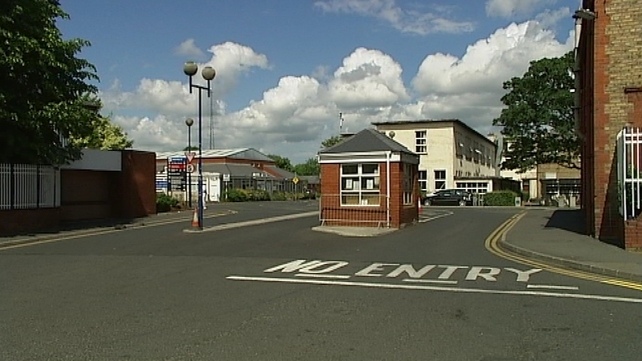 St James's campus leaves room for future expansion
The CEO of the Children's Hospital Group has said locating the new national children's hospital at St James's Hospital is the best outcome for children and the decision is driven by healthcare planning needs.
Speaking on RTÉ's Morning Ireland, Eilish Hardiman said there was now unanimous agreement amongst the children's hospitals about the decision.
"It's very clear and it's unanimous among the children's hospitals and also from the children, families and young people that we've been working with, that we move forward with this decision," she said.
Ms Hardiman said the site at St James's is twice the size of the one that was available at the Mater Hospital and left room for future expansion.
She said the project brief for the new children's hospital has been approved and the group is now moving into the design phase.
There will be 384 in-patient beds and 85 day care beds, all of which are single en-suite rooms.
Ms Hardiman said the development board will appoint the design team today and its members will be announced in two weeks' time.
She added that the design phases will take seven months and by the spring of 2015 a planning submission will be made to An Bord Pleanála.
It is estimated that it will take six months to go through the planning process, with the hope that construction will start in the summer of 2015.
Ms Hardiman said construction will take around two years, and it is hoped the hospital would open on a phased basis in 2018.
She said the estimated cost of the hospital is €650m, of which €450m is coming from the Exchequer and €200m is coming from the National Lottery.
TOP STORIES

RTÉ News – News Headlines