Tuesday 28 January 2014 08.04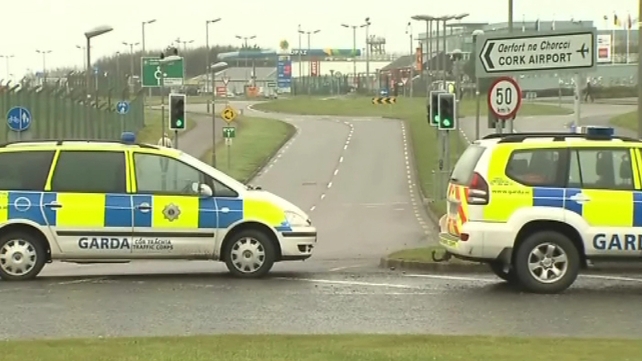 The twin-engined turbo prop Metro III aeroplane was on a flight from Belfast to Cork
The final report is expected to be published later today of the investigation into a plane crash at Cork Airport three years ago in which six people died.
The 19-seater Metroliner aircraft with ten passengers and two crew on board crashed in dense fog after failing to land on its third attempt.
The twin-engined turbo prop Metro III aeroplane was on a flight from Belfast to Cork on the morning of 10 February 2011.
Visibility in Cork at the time was poor, with the airport enveloped in thick fog.
The plane entered a holding pattern for around 20 minutes after two unsuccessful attempts to land.
The captain attempted to pull out of the third and final attempt to land less than 30m from the ground, but it was too late.
The right wing of the metroliner touched the runway before the plane flipped over on its roof and both engines caught fire.
Four passengers along with the two crew died. Six other passengers survived. It was Ireland's worst air crash in 50 years.
How the crash happened has been known for some time.
Today's final report from the Department of Transport's Air Accident Investigation Unit is expected to address in detail the broader question of why the crash happened.
TOP STORIES

RTÉ News – News Headlines