Wednesday 19 February 2014 19.23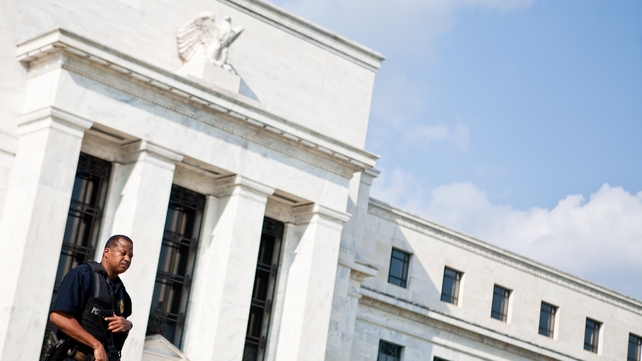 The January meeting was the final one chaired by Ben Bernanke
Some policy makers at the US Federal Reserve sought an early hike in its benchmark interest rate, after real market rates had risen higher, minutes from their January meeting have shown.
The minutes said "a few" saw it appropriate to raise the Fed's rate "relatively soon", compared with a consensus that still has the Fed holding off a rate rise until next year.
However members of the authority plans to change guidance for the path of interest rates soon, according to the minutes, as unemployment figures fall towards the threshold for an increase.
The Fed announced a $ 10 billion reduction in its bond-buying programme at the January meeting, bringing the scale of the scheme to $ 65 billion from this month.
The meeting was the last one to be chaired by Ben Bernanke, who has been succeeded by Janet Yellen.
TOP STORIES

RTÉ News – Business Headlines