Tuesday 20 May 2014 18.54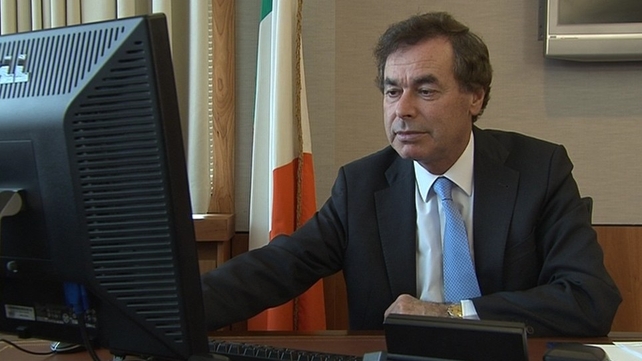 A minister's salary is made up of the TD salary of €87,258 and the ministerial allowance of €70,282
The Department of Public Expenditure and Reform has confirmed that former minister for justice and defence Alan Shatter will be entitled to severance pay of around €70,000, despite a Government pledge to abolish such payments.
New legislation was passed to eliminate severance payments.
However, Minister for Public Expenditure and Reform Brendan Howlin had not signed the commencement orders for the legislation at the time that Mr Shatter resigned.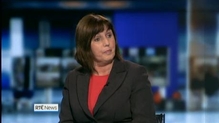 RELATED AUDIO & VIDEO
As a result, Mr Shatter retains his entitlement to the payment.
RTÉ News was unable to contact Mr Shatter to confirm whether he intends to accept or waive the payment.
A minister's salary is made up of the TD salary of €87,258 and the ministerial allowance of €70,282.
Under the Oireachtas (Allowances to Members) and Ministerial and Parliamentary Offices Act 1992, the rate of severance allowance was determined by how long the minister held office.
Where the minister was in office for two continuous years, he or she was entitled the equivalent of one year's ministerial allowance of €70,282 paid out over two years.
The former minister would receive 75% of the ministerial salary for the first six months, followed by 50% of that salary for the following 12 months, and 25% of the salary for the final six months.
Ministerial severance payments were due to be abolished under the Oireachtas (Ministerial and Parliamentary Offices) (Amendment) Act of 2014, which was passed recently.
Mr Shatter will be the last such office-holder to receive the payment if he accepts it, as it is understood that commencement orders have since been signed.
TOP STORIES

RTÉ News – News Headlines