Thursday 13 February 2014 07.20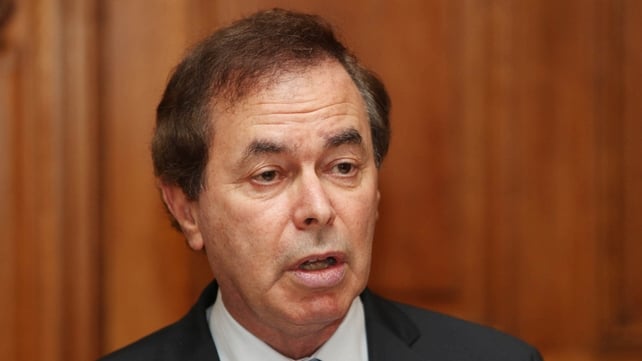 Alan Shatter is to invited to address the committee
Minister for Justice Alan Shatter is to be invited before the Oireachtas Committee on Public Service Oversight and Petitions to discuss the Garda Ombudsman Commission controversy.
Committee chairman Sinn Féin TD Pádraig Mac Lochlainn has said it has grave concerns about some of the issues raised during detailed discussions with GSOC members.
The committee is investigating the circumstances surrounding the Garda Ombudsman's suspicions that its offices had potentially been subject to electronic surveillance.
GSOC chairman Simon O'Brien told the committee that following its investigation the commission was left with an imprecise and incomplete picture which was unsatisfactory for everyone.
He also announced that GSOC had begun an internal inquiry to try to identify the source of the leaks of details of a security report to the Sunday Times.
Mr Mac Lochlainn said the committee has now decided to ask the security company which compiled the report for GSOC, Verrimus, for its unredacted reports.
TOP STORIES

RTÉ News – News Headlines