Thursday 05 June 2014 08.15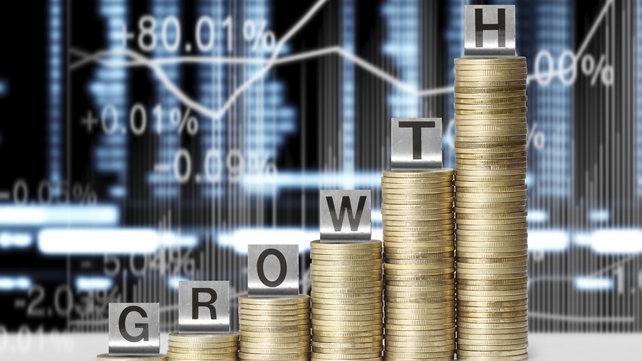 Investec PMI of activity in the services sector inched down to 61.7 in May from 61.9 in April
The Investec Purchasing Managers' Index of activity in the services sector, which covers businesses from banks to hotels, inched down to 61.7 in May from 61.9 in April – the highest reading since 2007.
Despite the decline, the index is still far above the 50 point line denoting growth. 
Service sectors output has now grown in each of the past 22 months.
"While most components in today's report point to a moderation in the rate of expansion, we would not be particularly concerned given that the white-hot rate of growth recorded in the sector during April was unlikely to be maintained for long," Investec Ireland's chief economist Philip O'Sullivan said.
"Taken together with the decent manufacturing PMI report earlier this week, today's release bodes well for the performance of the wider Irish economy during Q2 and beyond," he said. 
All of the services sub-indexes showed expansion, but the new export business PMI slipped to 59.1 from 63.2 and the rate of job creation slipped to its lowest level since November. 
However, companies in the services industries have now increased their headcounts in each of the past 21 months.
Today's survey shows that while the rate of expansion in new orders eased from that seen in the previous month, the May figures still pointed to a considerable increase in new business during the month. Increased market activity was the key reason for the latest rise in new business.
As has been the case for the last 34 months, new business from foreign markets rose in May. Companies said that the UK was the main source of new export orders last month, while they also cited growth of new business in some Asian markets.
Sentiment among Irish service companies remained positive last month, with companies predicting improved economic conditions in Ireland and forecasts of increasing work from abroad.
Profitability at service companies increased over the three months to May, Investec noted. It said the rise in profits was "solid", but slowed from the sharp pace of growth seen in the previous survey period to the weakest in the three months to February. 
TOP STORIES

RTÉ News – Business Headlines