Thursday 26 June 2014 06.54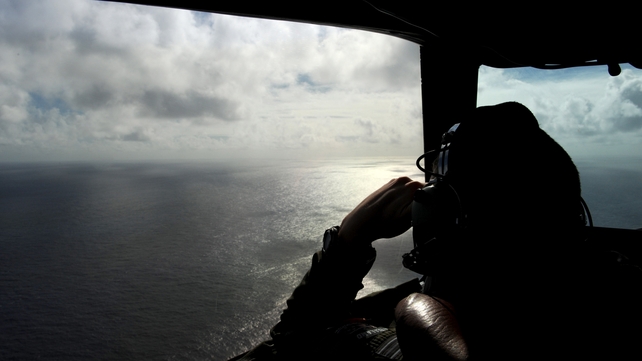 Investigators have little evidence to work with in the search for the missing plane
The search for missing Malaysia Airlines Flight MH370 will shift south along a narrow arc identified as the most likely resting place of the plane.
Australia's Deputy Prime Minister Warren Truss said that the new priority area is still focused on the seventh arc, where the aircraft last communicated with satellite.
He added: "We are now shifting our attention to an area further south along the arc based on these calculations."
The Boeing 777, carrying 239 passengers and crew, disappeared on 8 March shortly after taking off from Kuala Lumpur bound for Beijing.
Investigators say what little evidence they have to work with suggests the plane was deliberately diverted thousands of kilometres from its scheduled route before eventually crashing into the Indian Ocean.
TOP STORIES

RTÉ News – News Headlines