1 of 2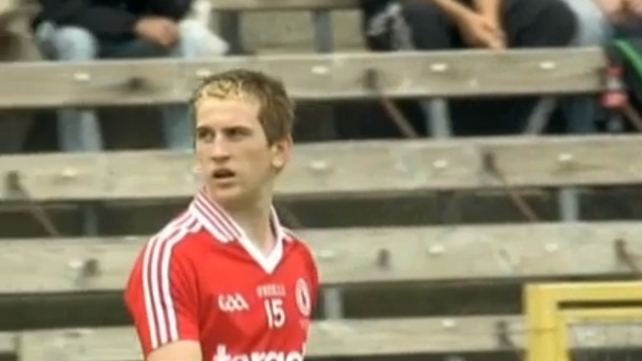 Lawyers say Sean Hackett was mentally ill at the time of the shooting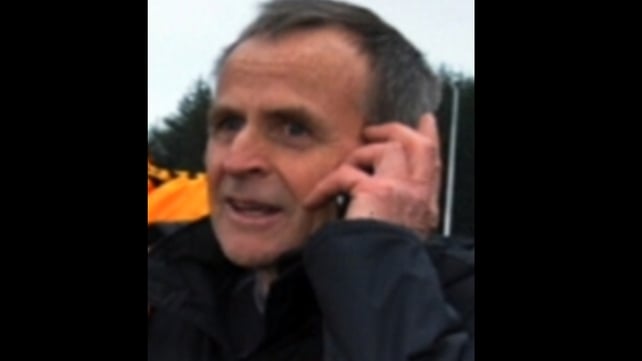 Aloysius Hackett was shot in his driveway last year
The jury in the trial of a former captain of the Tyrone minor GAA team charged with murdering his father has retired to consider its verdict.
19-year-old Sean Hackett is accused of murdering his father Aloysius Hackett on 4 January 2013 at their family home outside Augher in Co Tyrone.
Aloysius Hackett was shot twice in the head.
Lawyers for Sean Hackett argued that he was guilty of manslaughter and not murder because he was mentally ill at the time of the killing. 

RTÉ News – News Headlines