Monday 19 May 2014 07.36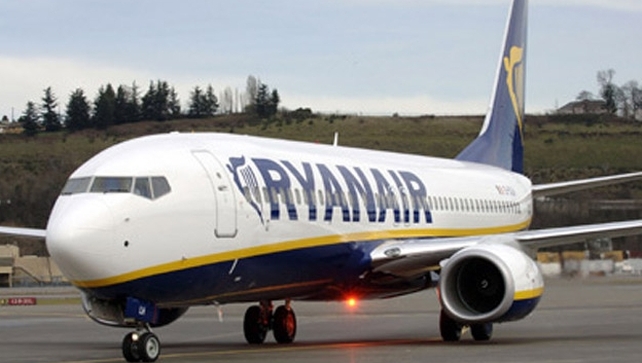 Ryanair predicts a 2% rise in average fares this year driven by stronger demand
Ryanair has reported a full year net profit of €523m – a drop of 8% on the previous year but ahead of the airline's guidance.
It also marked its first decline in annual profit in five years.
Ryanair carried just under 82 million passengers during the 12 months to the end of March and generated €5 billion in revenue – an increase of 3%.
Revenue per passenger was flat, as strong ancillary revenue growth offset a 4% fall in average fares.
For the year ahead, Ryanair is predicting a significant increase in profit to a range of between €580m and €620m.
Ryanair said it will ground fewer aircraft during winter and it also expects average fares to rise by 2% driven by stronger demand. Fares fell 4% over the past 12 months.
The airline said its forward bookings for Summer are ahead of last year. It said this should continue to deliver 2% higher load factors.
TOP STORIES

RTÉ News – Business Headlines