Tuesday 22 July 2014 09.16
1 of 3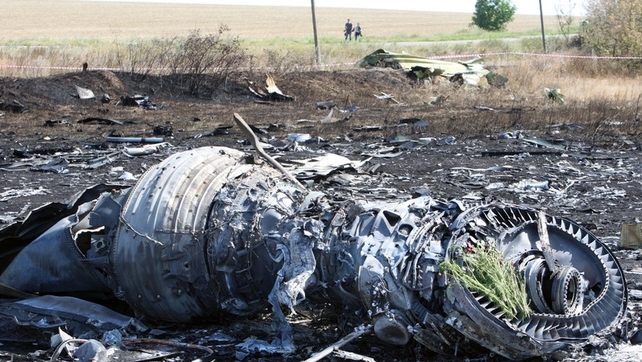 Malaysia Airlines Flight MH17 was shot down last week in eastern Ukraine, killing all 298 passengers and crew on board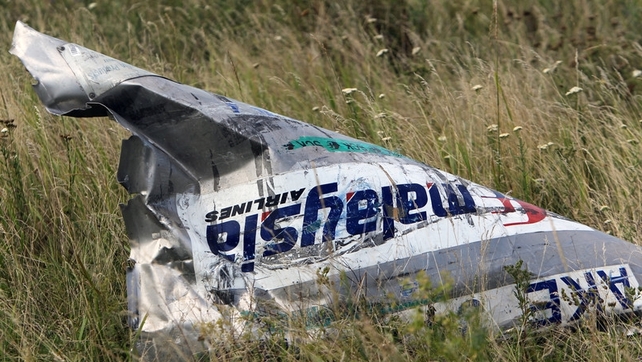 The aircraft's black boxes were handed to Malaysian officials early today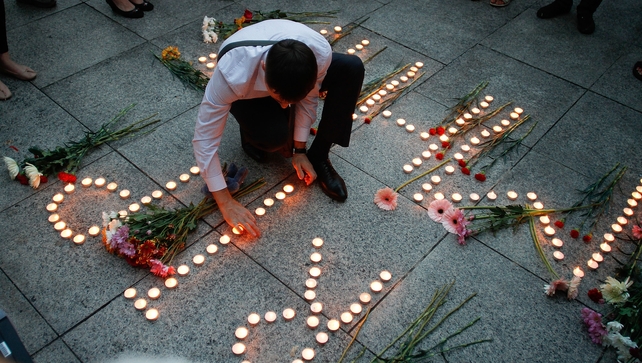 A man lights candles during a vigil for the victims in Kuala Lumpur, Malaysia
Russia has called for the investigation into the downing of Malaysia Airlines MH17 to be led by the "international community" and not Ukraine, its ambassador to Malaysia has said.
"This situation is quite unique, the area is a war zone. I think the international community should be flexible about that and act in a way acceptable to all sides," Lyudmila Vorobyeva said in a news conference today.
"Russia has been calling for a fair, thorough and full investigation led by ICAO since the beginning," she said.
Under the United Nation's International Civil Aviation Organization rules the country where the incident happened, in this case Ukraine, should lead the investigation.
Malaysia Airlines Flight MH17 was shot down last week in eastern Ukraine, killing all 298 passengers and crew on board.
The aircraft's black boxes, which could hold information about the crash in rebel-held eastern Ukraine, were handed to Malaysian officials early today.
"We've been calling for an investigation lead by ICAO. The reason for that is that the rebels, as we understand do not trust the government of Kiev," said Ms Vorobyeva.
"That's why they were reluctant to hand over anything (including) the black boxes to the Ukrainian side because they are afraid the evidence would be tampered with."
Meanwhile, the bodies of all 298 victims from the crash had been found as of yesterday, marking the end of the search work.
According to searchers, all 298 victims had been found within the 140 square kilometre crash area, with 87 of them missing body parts.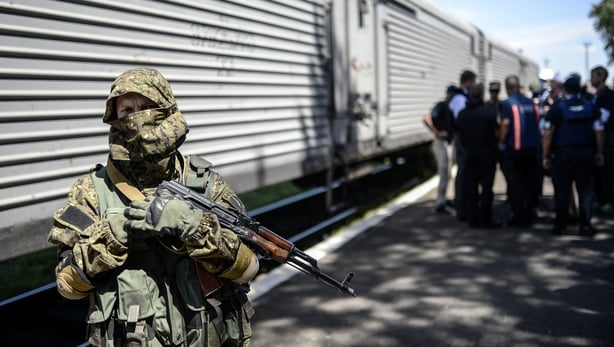 A train carrying all the bodies left the site at about 7pm local time yesterday.
"The bodies are in the train. We have seen a lorry with the bodies also going from here to the train.
"Then we have, somewhere further in the day, a meeting with one of the rebel leaders, and then we go off with the train, and I don't know where we go," said Peter van Vliet, a Dutch investigator.
Authorities said the remains of the victims have been placed inside a refrigerated train.
The Dutch prime minister, Mark Rutte, said the train is due to arrive in the city of Kharkhiv shortly.
The bodies will then be flown to the Netherlands to be identified.
Earlier, a team of 31 international experts arrived in Kharkov to help with the investigation of the incident.
TOP STORIES

RTÉ News – News Headlines