Friday 24 January 2014 10.08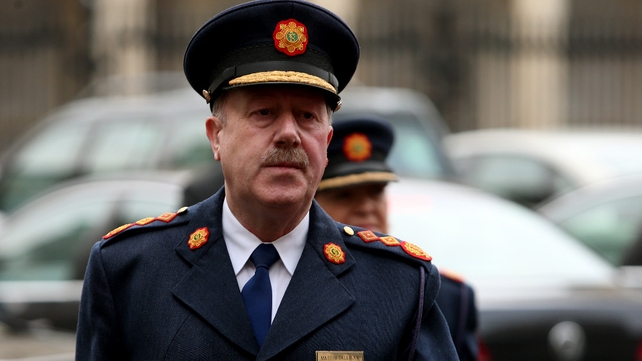 Martin Callinan said the PAC was not the proper forum for gardaí to make allegations against colleagues
A member of the Dáil Public Accounts Committee has described as "almost disdainful" the attitude of the Garda Commissioner during his appearance before the committee yesterday.
Independent TD Shane Ross said he thought it was "extraordinary" that Martin Callinan said the committee was not the platform through which whistleblowers should give information. 
Speaking on RTÉ's Morning Ireland, Mr Ross said: "He was almost disdainful of the Public Accounts Committee, which is after all a democratic forum.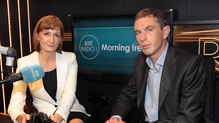 "He then went on to say that they [whistleblowers] should be dealt with by me, myself – meaning that he was important enough to do it, but not us. 
"He went on to talk about being usurped by subordinates, which was an extraordinary phrase to use – again regarding his 'subordinates', as he calls them, as being second class citizens when they have every right to express a view, an opinion, and give evidence in public."
Yesterday, Mr Callinan said speaking at the PAC was not the proper forum for gardaí to make serious or criminal accusations against colleagues.
He said using that platform to discuss such matters would have an adverse effect on discipline within the force.
The commissioner confirmed that would be taking legal advice over the proposed appearances of two garda whistleblowers at the committee next week.
Chief executive of Transparency International Ireland (TII) John Devitt said Mr Callinan appeared to be "flouting his own regulations" in regard to whistleblowers.
Mr Devitt said that under regulations introduced in 2007 to prevent any reprisals or threat of disciplinary action against whistleblowers, the two gardaí who wanted to give evidence about the penalty points system to the PAC were entitled to protection.
Speaking on the same programme, Mr Devitt reiterated TII's call for the whistleblowers to be protected, as they had made the information available in a lawful and responsible manner.
"We've called on the Garda Commissioner to withdraw his comments and to withdraw any threat of disciplinary action against Maurice McCabe (the serving garda sergeant).
"He's legally entitled to report his concerns to members of the Oireachtas, including members of the Public Accounts Committee, under the Garda Act 2005."
Transparency International Ireland is the Irish chapter of a worldwide movement against corruption.
Mr Devitt said that while the Garda Commissioner might feel "betrayed", the loyalty of gardaí was to those they served – the public.
TOP STORIES

RTÉ News – News Headlines