Wednesday 23 April 2014 17.46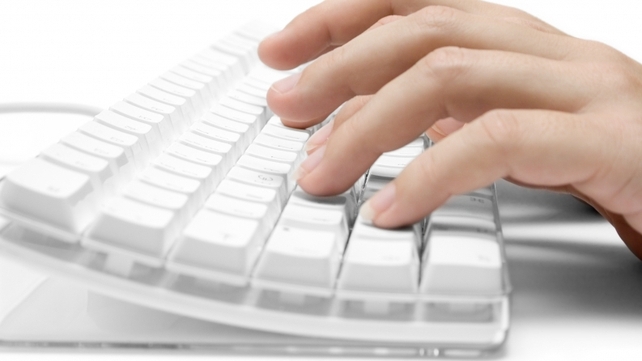 The proportion of companies who said they have been victims of cybercrime rose from 24% to 45%
A quarter of Irish businesses have been hit by fraud or other forms of economic crime over the past two years according to new research.
PriceWaterhouse Coopers' Irish Economic Crime Survey suggests criminals are turning away from accounting fraud, though, in favour of more high-tech types of crime.
The proportion of Irish businesses which said they had been hit by some form of cybercrime rose from 24% in 2011 to 45%. 
Amongst those companies which had been the victims of economic crime 40% said the financial impact had been somewhere between €75,000 and €750,000 over the past two years. One in ten companies said the loss was more than €750,000 
The types of crime which the survey indicated were on the increase since 2011 include mortgage fraud, money laundering, bribery and corruption.
TOP STORIES

RTÉ News – Business Headlines