Thursday 26 June 2014 00.08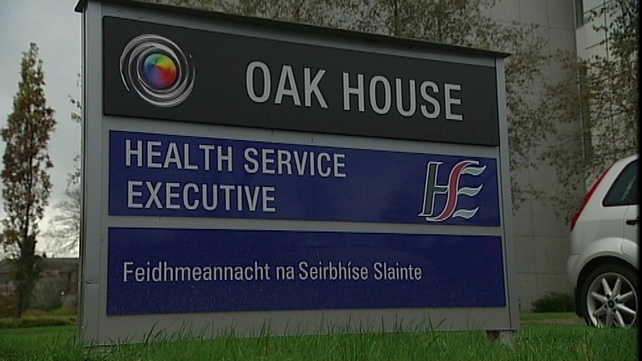 Report was published on the HSE's website
Radical new plans to change the way the Health Service Executive handles its finances are being considered by the Department of Public Expenditure and Reform, RTÉ News has learned.
The move follows severe criticism of the HSE's internal finance systems in a report carried out by consultants.
It found those in charge of budgets are rarely accountable and there is a lack of trust across the system.
It is estimated that around €74 million is spent administering finances in the public health service.
This includes payroll, managing cash, recovering debts, dealing with private health insurance claims, and issuing receipts.
Finding a better way of doing this work is the most important non-medical priority for the HSE this year.
This was the view of Minister for Health James Reilly in a written reply to a question from Sinn Féin's Caoimhghín Ó Caoláin.
It followed a report marked confidential on the HSE website that makes very critical findings about the culture there.
The PA consulting group found those handling budgets were rarely accountable for success or failure.
A significant under-investment in technology was causing problems and there was also a lack of trust and a low sense of belonging to the HSE.
It said there remained a strong allegiance to the regional jersey and there was no evidence this behaviour was limited to the finance section.
Critically the group said that financial management in the HSE was about reporting but not control.
In recent weeks the HSE submitted a business case for funding to develop a new financial system.
That case is now being looked at by the Department of Public Expenditure and Reform.
TOP STORIES

RTÉ News – News Headlines