Tuesday 01 July 2014 16.24
1 of 2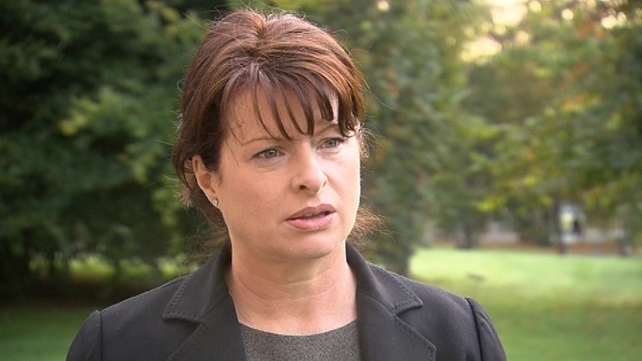 Emily Logan examined the removal of two Roma children from their families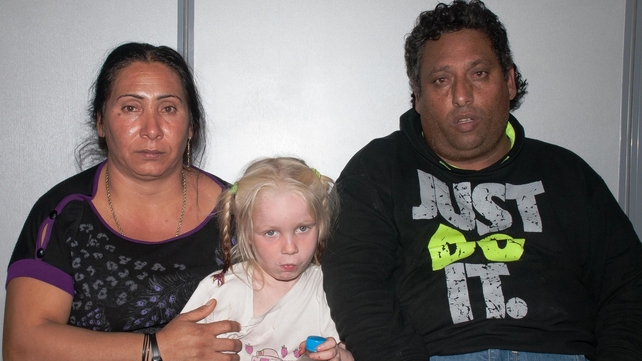 A blonde, blue-eyed child who became known as 'Maria', was found in a Roma camp in Greece
A report into the removal of two Roma children from their families has found that in the case of a two-year-old boy the actions of gardaí conformed to the definition of ethnic profiling.
It also found physical dissimilarities between parents and their children do not constitute a reasonable basis for suspecting that such children have been abducted.
In the second case it found that the seven-year-old girl changed her hair colour to prevent her being taken from her family again.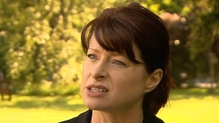 RELATED AUDIO & VIDEO
The Children's Ombudsman report has been published about nine months after the children were removed from their families and within days returned.
Minister for Justice Frances Fitzgerald met briefly with both Roma families today and apologised to them.
Ms Fitzgerald said it happened out of a determination to help children but that the determination had got skewed.
In relation to the first child, a two-year-old boy, the Ombudsman found the readiness to believe the child may have been abducted exceeded the evidence available to the gardaí.
The report said this was tied inextricably to the fact that the child's family is Roma.
It said the child's ethnicity was so influential in determining the decision to remove him from the care of his parents, that the actions of the gardaí conformed to the definition of ethnic profiling
Members of the gardaí involved in the case believed they were acting in his best interests, it added.
In the case of the seven-year-old girl, the inquiry found the actions was driven by inaccurate information from a hospital; the past experience of gardaí in which children were removed from the jurisdiction; and a readiness to believe that the child may have been abducted because she was a blonde, blue-eyed child living with a Roma family.
The report found the actions by the gardaí were not the result of consciously held prejudicial beliefs regarding the Roma community.
It also noted that the member of the gardaí who dealt with the case is significantly experienced in child protection.
Related Files
Related Stories
TOP STORIES

RTÉ News – News Headlines