Sunday 27 April 2014 13.37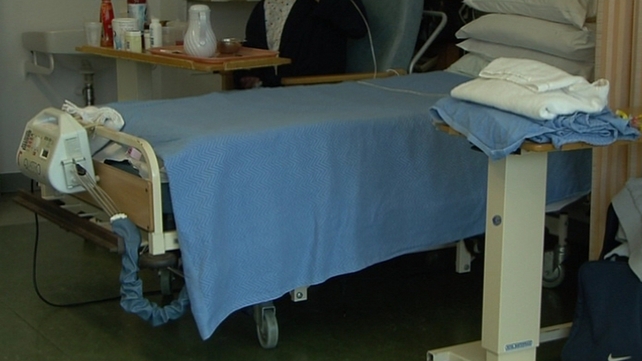 The plans are aimed at stemming the exodus of younger people from the health insurance market
New measures to incentivise young people to take out health insurance will be introduced from next year.
Minister for Health James Reilly has written to all the health insurers confirming legislation providing for the new measures will be introduced in the Dáil shortly.
Mr Reilly told insurers he will introduce Lifetime Community Rating and compulsory discounts for those aged between 20 and 25 from next year.
The measures are aimed at stemming the exodus of younger people from the health insurance market.
Lifetime Community Rating will mean those who wait until they are older to take out health insurance will be financially penalised with higher premiums.
The minister has yet to designate the cut-off age, but says he will provide an initial grace period to allow people buy health insurance without penalty.
He also intends to change the way insurers, mainly the VHI, are compensated for older members.
It will move from the present system based on age and bed occupancy to a new system in 2018 based on health status, irrespective of age.
This will mean insurers incurring excessive costs for any member could be compensated from the industry's Risk Equalisation fund.
TOP STORIES

RTÉ News – News Headlines