Friday 17 January 2014 06.39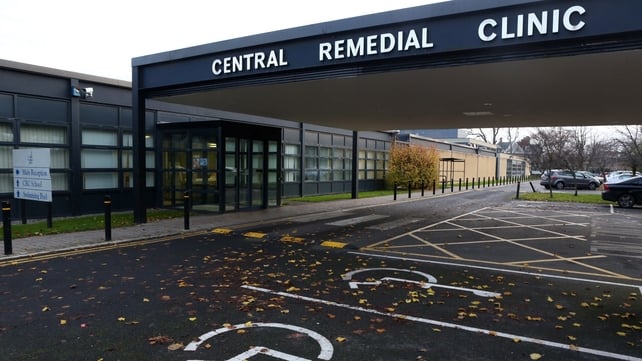 Taoiseach Enda Kenny has described revelations about the CRC as appalling
The Health Service Executive has confirmed that it is taking legal advice in relation to the payments made to former Central Remedial Clinic chief executive Paul Kiely as part of his retirement package.
Mr Kiely received more than €740,000 when he retired.
The news of the amount emerged as another former CRC chief executive, Brian Conlan, appeared at the Public Accounts Committee yesterday.
Also speaking at the PAC yesterday, HSE Director of Human Resources Barry O'Brien told the Public Accounts Committee that it may be necessary to seek the assistance of gardaí in relation to issues involving the CRC.
Barry O'Brien said: "When we have all the full facts, we will take whatever steps are necessary to ensure that there is appropriate probity and governance."
Taoiseach Enda Kenny has described the revelations as appalling and indicative of a time in Irish politics that he hoped was long gone.
TOP STORIES

RTÉ News – News Headlines