Friday 21 February 2014 09.08
1 of 2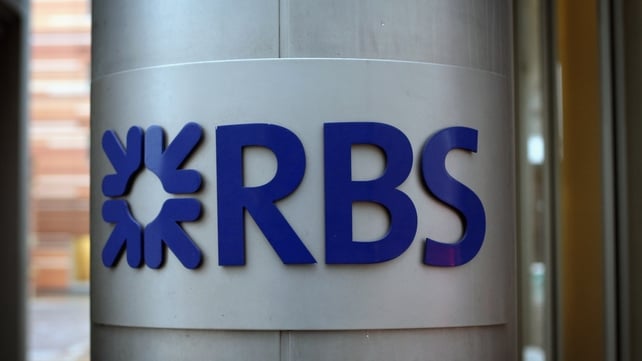 Royal Bank of Scotland due to release its annual report and operations review next week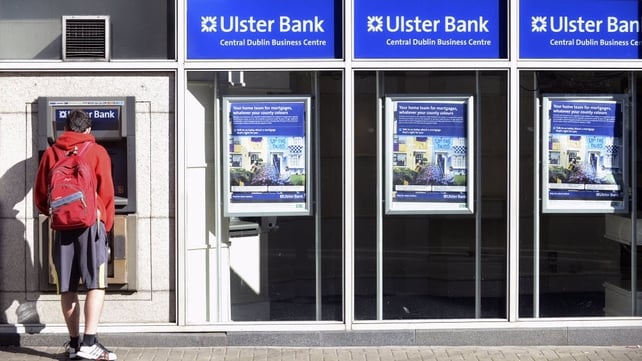 Ulster Bank employs just over 6,000 people in Ireland
As many as 30,000 jobs are to go at Royal Bank of Scotland over the next few years as part of plans to shrink the bailed-out bank, it was reported today.
The group is expected to use its annual results next week to announce an exit from many of its riskier investment bank activities, as well as much of its overseas business.
RBS owns Ulster Bank here and has said it is committed to its Irish operations. Ulster Bank has an Irish workforce of just under 6,000 and has made several rounds of jobs cuts in the last few years.
The RBS group employs a total of 120,000 staff.
The Financial Times said the downsizing by chief executive Ross McEwan will lead to a reduction of about a quarter in the group's headcount over the next three to five years.
The bank, which is just over 80%-owned by the UK government, will refocus its activities on retail customers, small businesses and larger corporates.
The group's annual results next Thursday are set to reveal an annual loss of close to £8 billion for 2013.
It stunned the City last month by revealing a string of scandal-related financial charges worth more than £3 billion.
RBS is expected to make heavy cuts to the 11,000 jobs in its investment bank, including a retreat from its US and Asian markets businesses. 
The planned sale of its US retail bank Citizens will remove 18,500 jobs, while further reductions will come from its float of Williams & Glyn's, which employs about 4,500 staff.
The group has cut an estimated 40,000 jobs since its taxpayer-backed rescue in 2008.  
TOP STORIES

RTÉ News – Business Headlines