Saturday 31 May 2014 16.16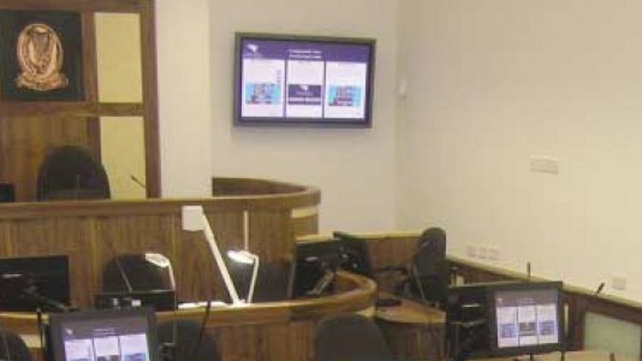 The Commercial Court heard allegations that the Quinns may be hiding €300m in gold and €200m in cash
The family of Sean Quinn has described as "absolute, scurrilous lies" allegations made by the former Anglo Irish Bank in the Commercial Court yesterday.
In a statement, the family said allegations that it may be hiding €300m in gold and €200m in cash were denied by the family in the strongest possible terms.
The family said the revelations by the Irish Bank Resolution Corporation in court were based on illegally obtained information from unidentified informants with criminal backgrounds and marked a new low in this litigation.    
The family members say they are simply astonished that a State controlled entity would be party to such ethically and legally questionable actions.
TOP STORIES

RTÉ News – News Headlines