Monday 09 June 2014 10.42
1 of 2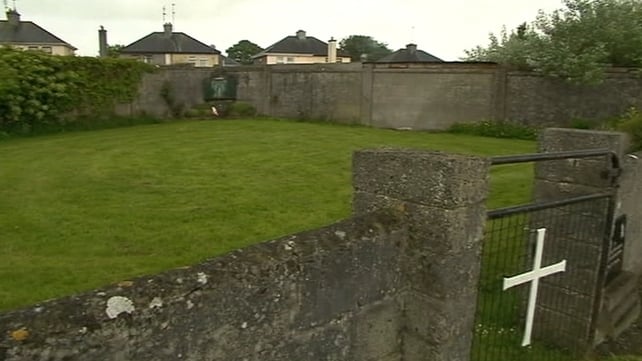 Diarmuid Martin yesterday called for an investigation into all mother-and-baby homes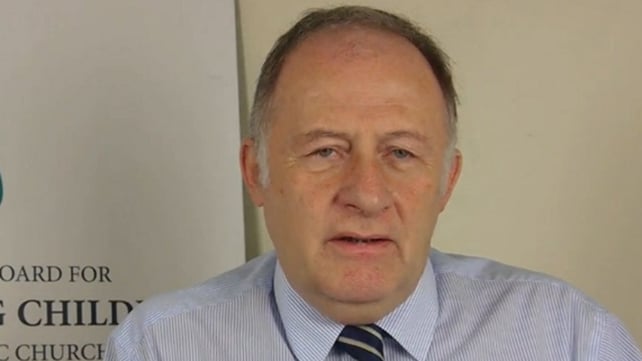 Ian Elliott said there should be an inquiry into how the homes were operated
Minister for Education Ruairi Quinn has said he broadly supports calls for a full inquiry into all mother-and-baby homes.
Yesterday, the Catholic Archbishop of Dublin, Dr Diarmuid Martin, called for an independent commission of investigation with judicial powers.
He said the truth of what happened in all the homes must come out.
Speaking on RTÉ's Morning Ireland, Mr Quinn today said that Minister for Children Charlie Flanagan will have to report to Cabinet on how to proceed.
Mr Quinn said he expected there would be some sort of inquiry but that the precise nature and structure needs to be decided.
He said: "These things need to be looked at in the context of their time.
"This is not the same as abuse that was done in residential institutions."
The minister also said some of the international reporting on the story was misleading and sensationalist; particularly on the home in Tuam where over 800 children died between 1925 and 1961.
"I think that the facts should be brought together in a coherent form because some of the headlines that went abroad internationally were quite horrendous and gave a very mistaken impression of what actually happened."
Meanwhile, National Archives of Ireland Head of Special Projects Catriona Crowe said that all records from all former mother-and-child homes in the State must be retrieved as a first step in any inquiry.
While the records were the private property of the religious orders that ran the homes, and the National Archives had no powers to access them, she said there should be a sea change in the attitude of the orders to disclosure.
Speaking on the same programme, she said only two or three congregations were involved.
They should be asked to disclose what records they have and in what condition the information is, she said.
She said she was aware that the Health Service Executive had at least one set of records and possibly more.
Historians should also be involved in assessing any records, she added.
Meanwhile, Ian Elliott, a former chief executive of the Catholic Church's National Board for Safeguarding Children, has said he would be very interested in taking part in any investigation into the homes.
Archbishop Martin yesterday said that Mr Elliott should be involved in any eventual investigation.
Contacted by RTÉ's Morning Ireland, Mr Elliott said it was a matter of such public importance that there should be an inquiry into how the homes were operated and managed.
He also reiterated Archbishop Martin's call for adoption practices to be part of any eventual inquiry.
On Tuam, he said it is a matter of public record that mortality rates within the homes were markedly higher than in the broader community.
It was important to know why that was the case, he added.
Meanwhile, a UCD Historian who gained access to Dublin diocesan archives has said records show that staff at St Patrick's Guild in Dublin was addressing death rates of babies in their care in the 1940s.
Speaking on RTÉ's Today with Sean O'Rourke, Dr Conor Mulvagh said St Patrick's Guild, then based at Middle Abbey Street in Dublin, sought the help of UCD, Trinity College Dublin and the Royal College of Surgeons in Ireland to address disproportionate mortality rates for babies at the institution in the mid to late 1940s.
Dr Mulvagh said some mothers underwent pre-natal screening using resources available at these institutions.  
He added many expectant mothers were treated for syphilis as a result and these women went on to deliver healthy babies.
TOP STORIES

RTÉ News – News Headlines