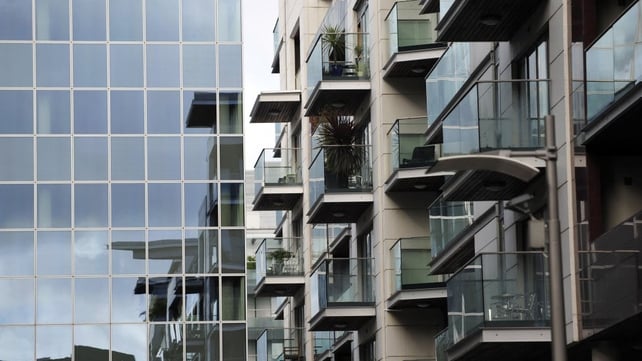 New CSO figures show that national residential property prices are now 14.9% higher than in August 2013
Residental property prices increased again last month, according to new figures from the Central Statistics Office.
The CSO figures show that national prices were 14.9% higher in August compared to August 2013.
Residential prices across the country rose by 2.3% in the month of August compared to July.
Dublin saw property price increases of 3.5% in the month, while they were 25.1% higher than a year ago.
In the rest of the country, prices rose by 0.8% in August on a monthly basis, while they were 5.6% higher than this time last year. 

RTÉ News – Business Headlines