Saturday 05 July 2014 17.10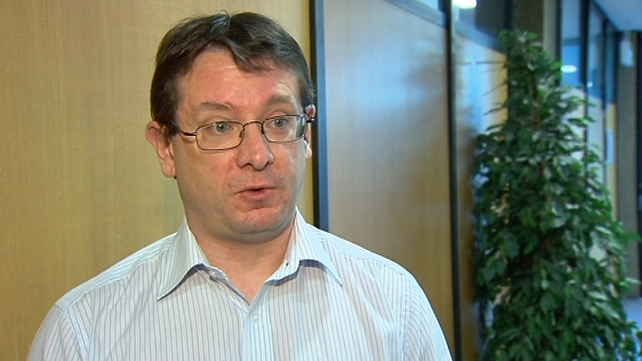 The list includes economist Karl Whelan
Economists, civil servants and a former Comptroller and Auditor General are to advise the committee that must agree the terms of the Oireachtas banking inquiry.
This advisory group is going to help the Committee set the terms of reference for the banking inquiry before the middle of September.
One source close to the committee said the group will provide "sign posts" for the TDs and Senators but the final decisions will be taken by the politicians.
A list of names drawn up by the committee of who they want to advise them includes economists Colm McCarthy and Karl Whelan.
Dr Conor McCabe from the School of Social Justice at University College Dublin is also on the list.
One of two former Comptroller and Auditor Generals, John Buckley or John Purcell, are also set to advise the committee.
Officials from the Department of Finance, the Department of the Taoiseach and the Central Bank will also sit on the advisory group.
The make-up of the advisory group will be discussed at the next committee meeting on Tuesday next.
These advisers will not be allowed give any evidence to the inquiry once it gets up and running.
The committee plans to begin its work in the autumn and hopes to hold public hearings early next year with the aim of completing its task by November 2015.
TOP STORIES

RTÉ News – Business Headlines