1 of 2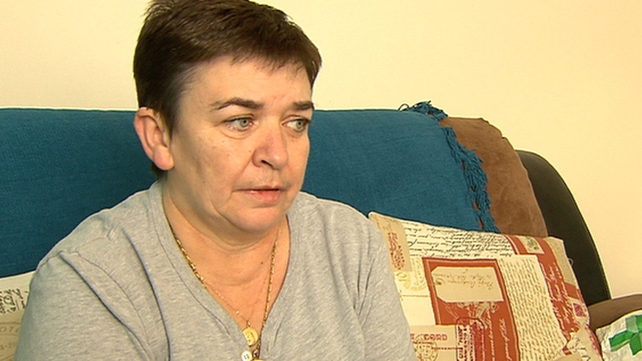 Rita Murphy said the family was devastated about what had happened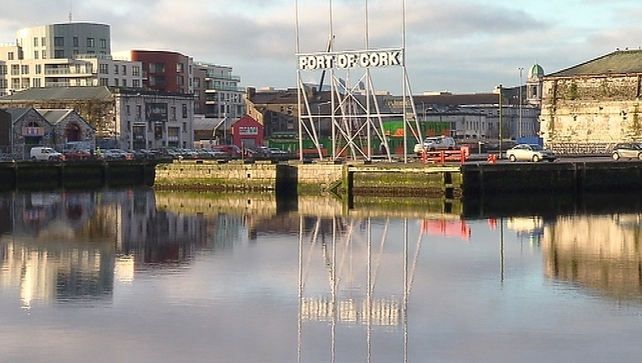 Last night the bodies were taken from the water at the Port of Cork sign
The mother of a 27-year-old woman whose body is believed be one of two taken from the River Lee near Cork city centre last night has described her as being full of life and always happy.
The bodies were found during a search for Michelle O'Riordan, who had been missing for the past week-and-a-half.
Formal identification of her body is not expected until tomorrow.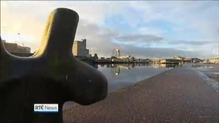 RELATED AUDIO & VIDEO
The body of a man recovered from the water close to where Ms O'Riordan's body was found is believed to be that of Patrick O'Driscoll, 53, who was originally from Skibbereen in West Cork.
Both were last seen on 5 December and both were using the services of homeless agencies in Cork prior to their disappearance.
Speaking this afternoon, at her home at the Glen, Michelle O'Riordan's mother Rita Murphy said the family was devastated and could not believe what had happened.
She described Michelle as a person who loved her friends and loved being with people.
She said her daughter was a decent person who was always good to other people.
Post-mortem examinations are being carried out on the bodies, which were taken from the water at the Port of Cork sign, which stands on Custom House Quay.
What happened to the pair is not yet clear and post-mortem examinations will dictate the course of the garda investigation.
Homeless agencies say their services are under unprecedented pressure, with the number of people becoming homeless rising steadily.
St Vincent de Paul in Cork provides accommodation for 120 homeless people in the city every night and it is calling for longer-term solutions.
Minister for the Environment Alan Kelly is currently considering a proposal from Cork City Council to provide 20 emergency beds for the remainder of the winter at least.

RTÉ News – News Headlines