1 of 2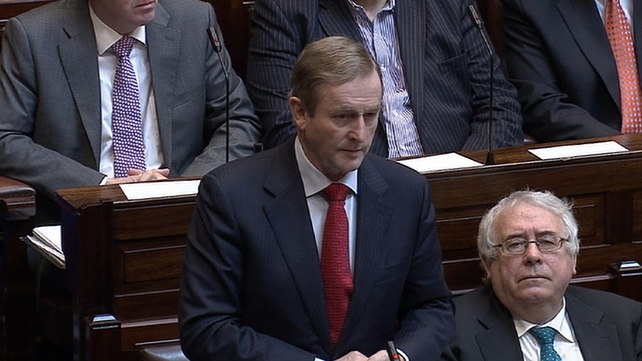 Enda Kenny made the announcement in the Dáil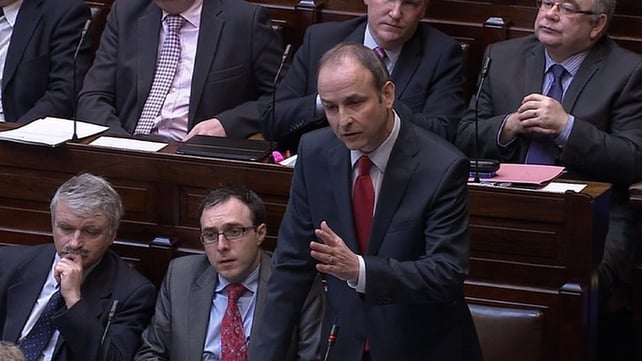 Micheál Martin had called on the Minister for Justice to apologise to Sgt McCabe
Minister for Justice Alan Shatter has relieved Garda Confidential Recipient Oliver Connolly of his duties, Taoiseach Enda Kenny has told the Dáil.
The sacking follows claims of an inappropriate conversation in which he is said to have told garda whistleblower Sgt Maurice McCabe that the Minister for Justice would be angry were his claims to reach the media.
Mr Kenny was responding to a question from Fianna Fáil leader Micheál Martin.
Mr Martin had called on the Minister for Justice to apologise to Sgt McCabe for saying that he did not cooperate with an inquiry.
Sinn Féin deputy leader Mary Lou McDonald called on the Taoiseach to relieve Minister Shatter of his duties.

RTÉ News – News Headlines