Monday 30 June 2014 07.39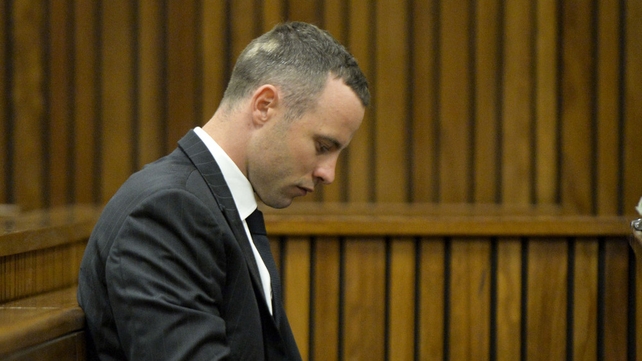 The trial was halted last month so Mr Pistorius could undergo psychiatric tests
The murder trial of Oscar Pistorius is scheduled to resume in South Africa today.
The trial was suspended last month so Mr Pistorius could undergo psychiatric tests to determine whether mental illness played any part in his actions on the night he shot dead his girlfriend, Reeva Steenkamp, on Valentine's Day last year.
One of the four mental health experts making the evaluation, was taken to hospital last Thursday suffering from a suspected heart attack.
Mr Pistorius denies killing Ms Steenkamp after an argument, as suggested by prosecutors, and insists he shot four times at the toilet door she was behind, in self-defence against what he thought was an intruder.
The Olympic and Paralympic athlete could face a life sentence if he is found guilty.
TOP STORIES

RTÉ News – News Headlines