Monday 28 April 2014 07.34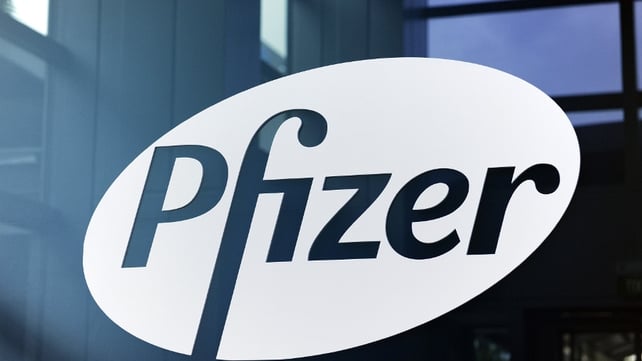 US drugmaker Pfizer employs over 3,000 people in Ireland
Pfizer made a bid approach to AstraZeneca in January and contacted its British rival again on April 26 seeking to renew discussions about a takeover, the US firm has confirmed today.
A Pfizer bid for AstraZeneca would be one of the largest ever pharmaceuticals deals. 
The renewed approach comes amid a wave of mergers and acquisitions in the sector.
In a statement to the London stock market, Pfizer said AstraZeneca had declined to engage in discussions on both occasions and the US group said it was now considering its options.
Pfizer's original proposal, made to the board of AstraZenecaon on 5 January, included a combination of cash and shares and would have valued AstraZeneca's shares at £46.61 each – a premium of around 30% at the time.
Pfizer said it was now considering a possible transaction in which AstraZeneca shareholders would again receive a significant premium for their shares.
Shares in the British group closed at £40.80 on Friday, valuing it at £51.5 billion.
TOP STORIES

RTÉ News – Business Headlines