1 of 3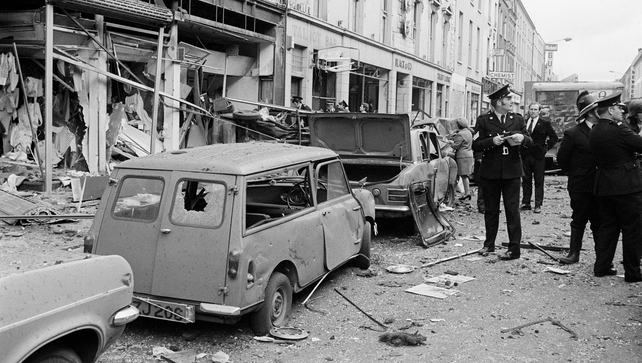 33 people were killed in the loyalist attacks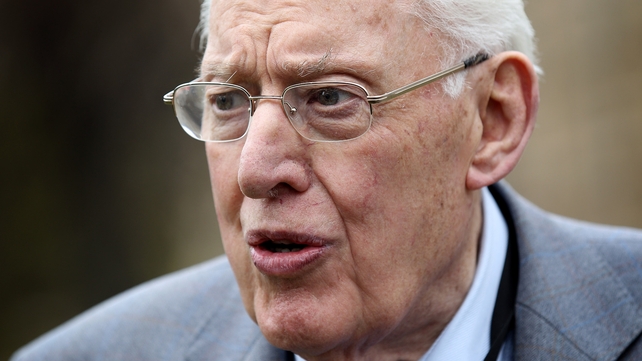 Ian Paisley said they were brought about by a 'ridiculous attitude to Northern Ireland'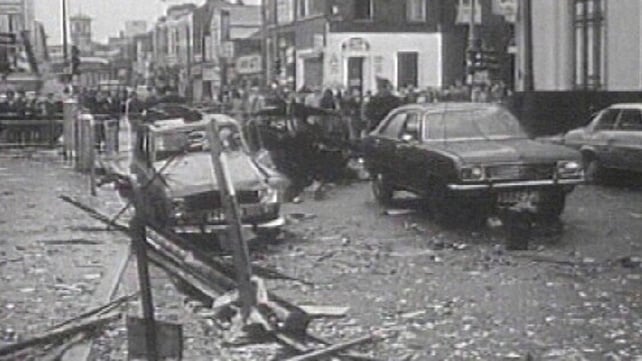 Mr Paisley said that the killings were not justified
Ian Paisley has accused the then Irish government of provoking the Dublin and Monaghan bombings in 1974 in which 33 people were killed.
In a documentary for BBC Northern Ireland, the ex-DUP leader and former first minister of Northern Ireland said that the political leaders in Dublin at the time brought the bombings on themselves.
He said they were a result of "their ridiculous attitude to Northern Ireland".
Mr Paisley said he was shocked by the bombings, which were carried out by loyalist paramilitaries. He said the killings were not justified.
He also said he was very angered by the shooting of 13 people in Derry on Bloody Sunday and said the inquiry afterwards proved that those who were killed were not using weapons and were making a protest within the law.
Mr Paisley praised the apology for Bloody Sunday made by British Prime Minister David Cameron.
He said he was glad to hear for the first time a British leader telling the truth about it.
Mr Paisley also said that the discrimination against Catholics in the North following partition was unacceptable.
He claimed that the Civil Rights movement in the 1960s was a front for a united Ireland as it was associated with a battle that "ordinary decent Protestants" could not associate with.

RTÉ News – News Headlines