Tuesday 13 May 2014 07.27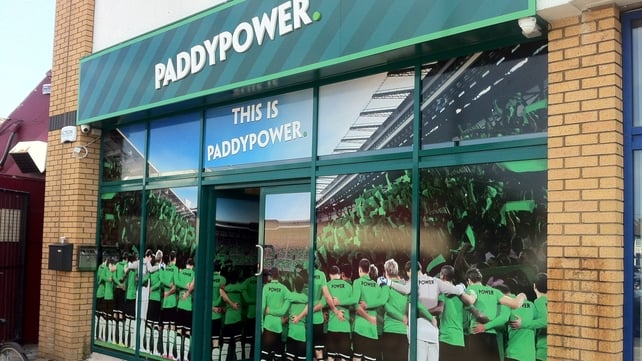 Paddy Power to hold its AGM today
Paddy Power chief executive Patrick Kennedy will step down from that role in a year's time.
In a statment to the stock exchange he said he had always had a personal view that after ten years at the helm, change is good, both for the business and the individual.  "With this in mind, I have today given notice to the Board of my intention to step down next April, the tenth anniversary of my appointment," he said.
In its interim management statement ahead of its annual shareholder meeting today, meanwhile, it says growth so far this year has been strong with total net revenue up 5%.
TOP STORIES

RTÉ News – Business Headlines