Thursday 13 March 2014 12.29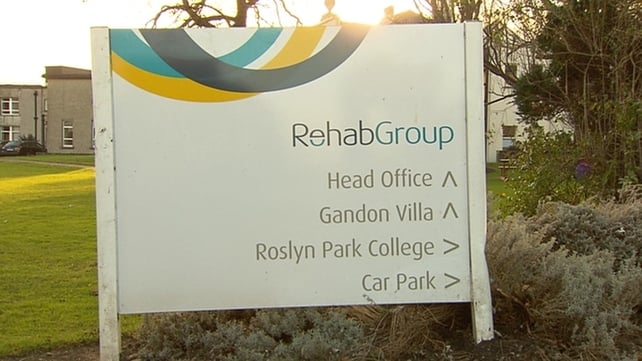 Correspondence from developer John Kelly was discussed at the PAC private session
The Public Accounts Committee is to send a statement containing allegations about Rehab to gardaí.
The PAC sat in private session this morning where correspondence from developer John Kelly was discussed.
Chairman John McGuinness said the correspondence contained serious allegations against named individuals who have or had associations with the Rehab Group.
Mr McGuinness said: "The allegations contained in the statement fall outside the committee's remit and could involve criminal wrongdoing."
He said the statement is no longer a document of the committee and if it is published it does not have privilege, so it will be sent to gardaí.
The chairman also detailed a number of issues arising from correspondence received from Rehab.
He said it contained no details of the consultancy work of former Rehab board member Frank Flannery and raises the question of whether it came from the charitable lotteries fund.
Representatives of Rehab will be invited to appear before the PAC on 10 April.
The committee has also decided to invite Mr Flannery and Rehab's director of finance to appear before it.
Independent TD Shane Ross said the response received from Rehab is a "smokescreen".
He said that Rehab sent the committee "a powerpoint summary" of the Towers Watson Report when the committee had looked for the whole report.
Mr Ross said that instead that the committee got "a bland summary of what basis people were being paid".  
Mr Guinness said Rehab is doing "untold damage" to the sector by not coming forward with the full information to the committee.
He said the PAC needs to send a clear message to Rehab that it needs to come before the committee with the answers it is seeking.
He said the decisions made this morning when the committee sat in private session, were made unanimously with the full support of every member of the PAC.
TOP STORIES

RTÉ News – News Headlines