Friday 16 May 2014 12.25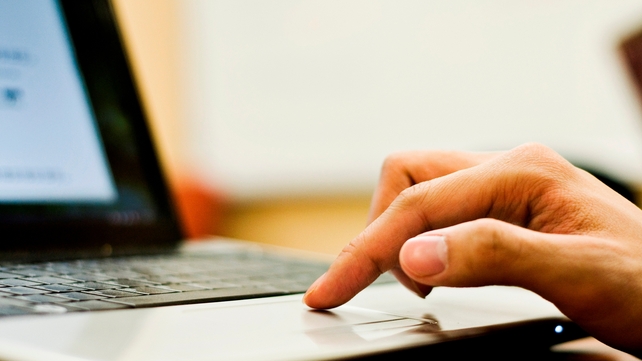 The information technology and engineering company is investing in its Cork base
A Cork-based information technology and engineering company is creating 56 jobs.
The jobs are being created as part of an expansion by Oxford International, which is a division of On Assignment.
The company, which has its headquarters in the United States, is investing €16m in its Cork base.
The jobs are being backed by the IDA and will bring the workforce at the company in Cork to 130.
The announcement was made by Taoiseach Enda Kenny, who was visiting Cork today.
TOP STORIES

RTÉ News – Business Headlines