1 of 2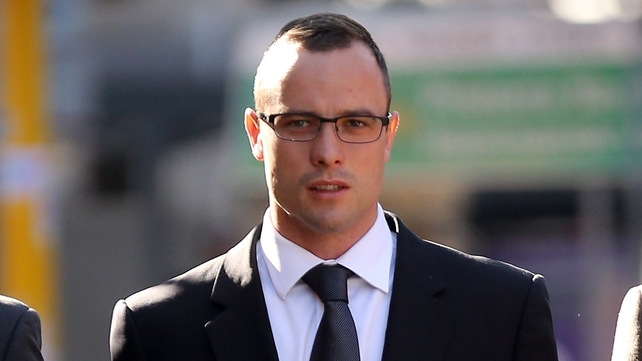 Oscar Pistorius could face 25 years in jail if he is found guilty of premeditated murder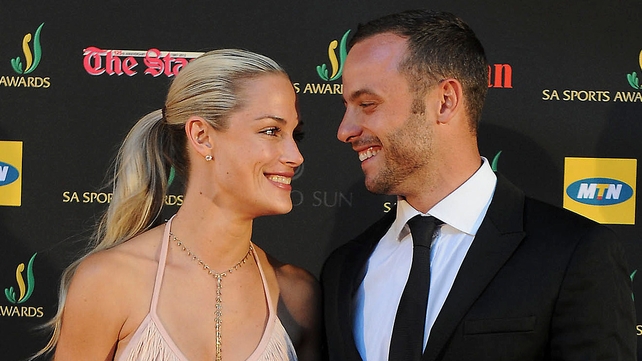 He said he shot Reeva Steenkamp after mistaking her for an intruder
The judge in the Oscar Pistorius murder trial is due to start giving her verdict this morning.
The Olympic and Paralympic athlete is accused of killing his girlfriend Reeva Steenkamp on Valentine's Day last year.
He said he shot her after mistaking her for an intruder at his home near Pretoria.
The prosecution alleges that he intentionally murdered her after a row.
Pistorius could face 25 years in jail if he is found guilty of premeditated murder.
He could be also convicted of a lesser murder charge or negligent killing.
The 27-year-old double-amputee also faces firearms charges.

RTÉ News – News Headlines