Friday 16 May 2014 12.09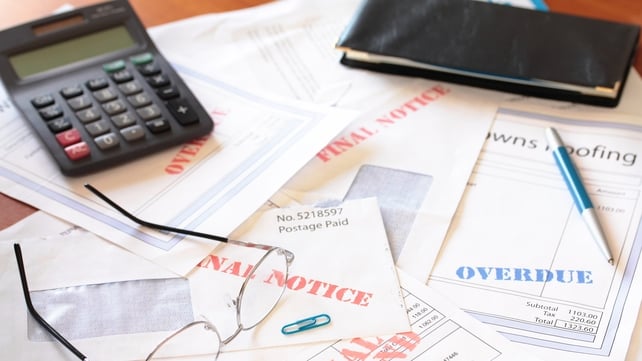 Central Bank carries out new research on the level of indebtedness among SMEs
New Central Bank research shows that one third of SMEs carry no debt, while low debt to turnover levels in SMEs do not necessarily signal strong financial health.
The new research uses data from the 2012 and 2013 Red C SME credit demand survey, which is commissioned from the Department of Finance, to profile the "debt to turnover" ratio (DT) for Irish small and medium sized business.
The study finds cases of extremely high indebtedness not as common in Irish small and medium sized businesses as might be expected given the difficulties of loan payments in the sector.
It also reveals that most SMEs have relatively low DT ratios. Just over 16% of SMEs have a DT of greater than a third, it adds.
The Central Bank said the hotels and restaurants sector has the highest level of highly indebted SMEs, while the business and administration and construction sectors have the lowest.
TOP STORIES

RTÉ News – Business Headlines