Wednesday 12 February 2014 11.22
1 of 2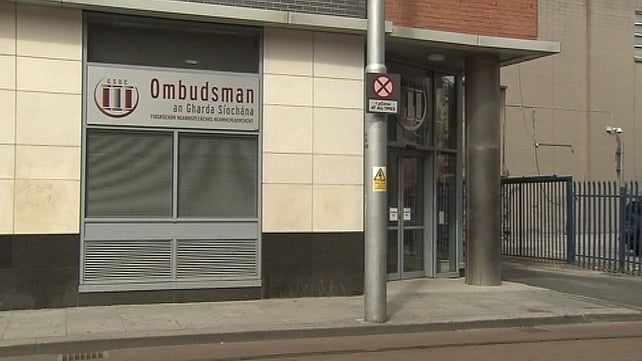 The commission said last night it could not say whether or not its offices were bugged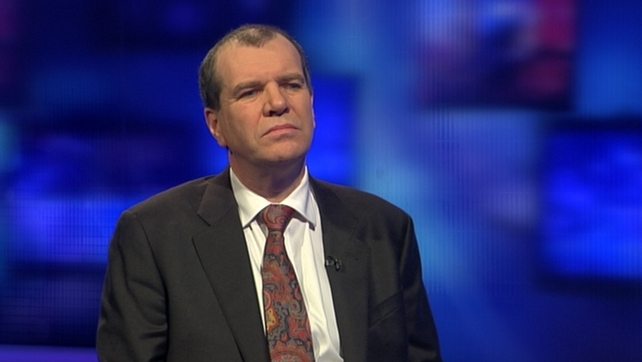 Kieran FitzGerald told Prime Time the commission would not be publishing a report on the issue
The Garda Síochána Ombudsman Commission is to appear before the Oireachtas Public Service Oversight Committee this afternoon to discuss suspected electronic interference in its Dublin headquarters.
GSOC said last night it could not say whether or not its offices were bugged.
Minister for Justice Alan Shatter said there was no definitive evidence that its offices had been under technical or electronic surveillance.
Commissioner Kieran FitzGerald said on RTÉ's Prime Time last night that GSOC would not be publishing a report on the possibility of bugging at the office, which was carried out by UK security company Verrimus.
However, he said a copy of the report has been given to the minister.
GSOC also said its chairman, Simon O'Brien, would not be resigning as a result of the controversy, despite calls from garda sergeants and inspectors for him to do so.
Garda Commissioner Martin Callinan has asked the commission what the basis was for GSOC's suspicion of garda misconduct in the case.
Mr FitzGerald said GSOC was saying categorically that gardaí were not involved and wanted to clear that up because people were pointing the finger at them.
The three commissioners are due to appear before the Oireachtas Public Service Oversight Committee this afternoon.
Collins calls for independent inquiry
Fianna Fáil's justice spokesman has said the bugging controversy has resulted in an "eroding and undermining" of the two most important pillars of justice.
Speaking on RTÉ's Morning Ireland, Niall Collins said there needs to be an independent inquiry to restore public confidence in An Garda Síochána and the Garda Síochána Ombudsman Commission.
He said there needs to be answers about whether or not the offices of GSOC were bugged.
The Government should be concerned with getting to the root of the bugging allegations, he said, instead of asking why it was not informed about GSOC's concerns.
The Taoiseach has said it is important that the integrity of both gardaí and GSOC is upheld.
Enda Kenny said it is import for citizens to have trust in these entities.
On the relationship between gardaí and GSOC, Mr Kenny said there is a balance to be maintained, but relations between the two are very important.
He said both institutions are fundamentally important elements of the democracy.
"There is always a balance to be maintained and that balance is one you have to reflect on very carefully. GSOC is independent and it has a particular oversight," Mr Kenny said.
"The gardaí are the bulwark between citizens and crime and the relationship between the two is very important."
TOP STORIES

RTÉ News – News Headlines