Thursday 20 March 2014 03.58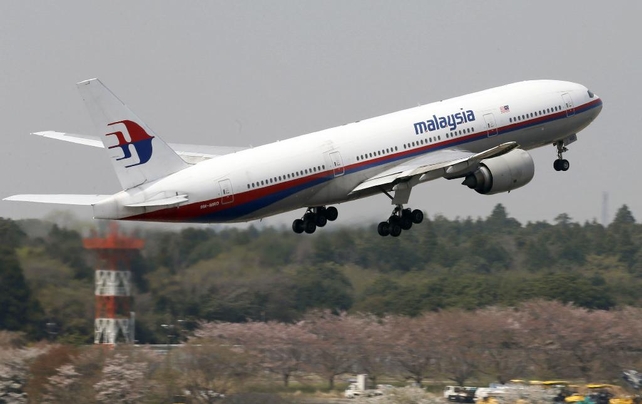 Possible debris from flight MH370 found nearly two weeks after it vanished
Australian Prime Minister Tony Abbott has said two objects possibly related to the search for the missing Malaysia Airlines passsenger jet have been sighted, following specialist analysis of satellite imagery.
Mr Abbott said "new and credible information" had come to light nearly two weeks after Flight 370, with 239 people on board vanished.
An Australian air force aircraft has been diverted to determine whether the objects are from the plane, but Mr Abbott didn't specify where they were.
Australia has taken charge of the search operation in the southern Indian Ocean.
Previous sightings of possible debris have proved fruitless.
TOP STORIES

RTÉ News – News Headlines