Saturday 22 March 2014 20.01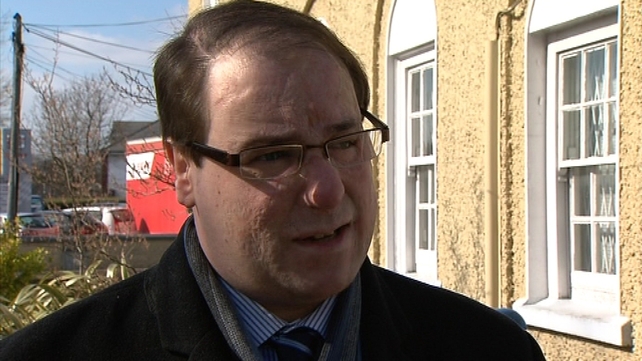 Patrick Nulty was elected to Dáil Éireann in November 2011
Patrick Nulty has confirmed he is resigning as a TD with immediate effect.
Mr Nulty issued a statement saying he had sent "inappropriate messages via facebook", including "inadvertently sending one to a 17-year-old woman" whom he said he has never met.
The 31-year-old said the " message was sent while under the influence of alcohol".
Mr Nulty apologised "wholeheartedly to the woman involved and to her family."
He said it was never his intention to upset anyone in this way but "it was totally wrong".
He added that he takes "full responsibility for my actions" and for this reason he has decided to resign his seat in the Dáil.
The Independent TD was elected to the Dáil in 2011 in the Dublin West constituency.
Mr Nulty said while he set himself the highest standards personally and politically, he has not met those standards in this matter.
He said he believes resigning is the "correct and right course of action".
In the statement Mr Nulty thanked his supporters, friends and family and also apologised to his constituents in Dublin West for his mistake.
He has said he will not be making any additional comment.
TOP STORIES

RTÉ News – News Headlines