Friday 14 March 2014 14.53
1 of 3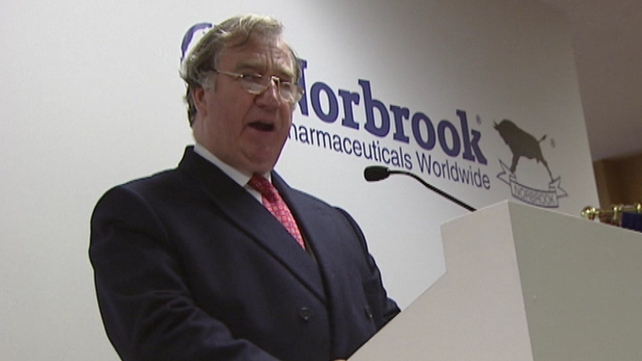 Northern Ireland businessman Edward Haughey and three others have died in a UK helicopter crash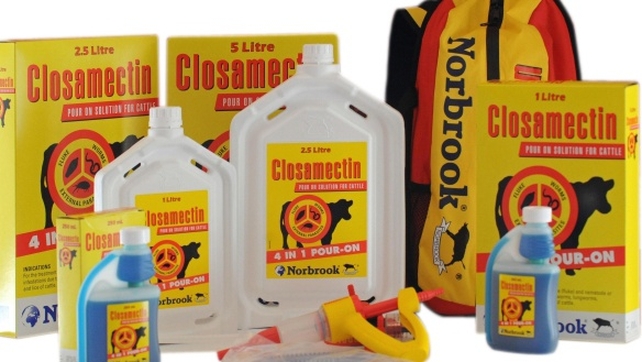 Norbrook employs 1,500 people in Newry and another 1,500 worldwide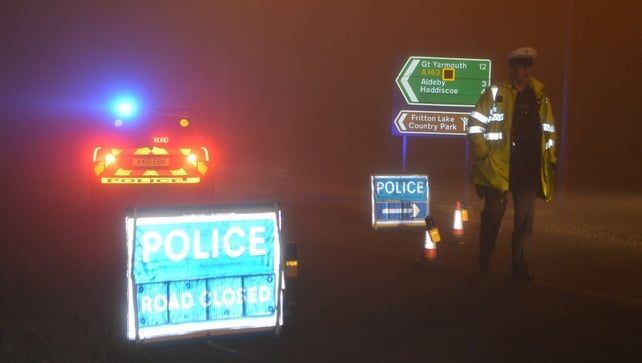 The civilian helicopter crashed in thick fog in Britain
Four people, including Northern Ireland businessman Edward Haughey, have died after a civilian helicopter crashed in thick fog in Britain.
Mr Haughey, later Lord Ballyedmond, was one of the richest men in Northern Ireland, and was chairman of Norbrook, the largest privately owned pharmaceutical company in the world.
His personal fortune was worth £860m (€1 billion), according to The Sunday Times newspaper's Rich List 2013.
Norbrook exports its produce to 120 countries. Its head office is still in Newry, Co Down but it manufactures on four continents. The company employs 1,500 people in Newry and a further 1,500 worldwide.
The company makes several drugs, the most well-known of which are the antibiotic drugs Noroclav and Betamox. The firm is a world leader in contract manufacturing, and is also committed to research and development. 
Mr Haughey also started Haughey Air, which owned a helicopter charter company. 
According to the UK Register of Lords' Interests, he owned Gillingham Hall, a stately home near the crash site.
He was also a former member of the Seanad having been appointed by former Taoiseach Bertie Ahern.
Mr Haughey was made a life peer as Baron Ballyedmond of Mourne in 2004.
Ulster Unionists have paid tribute to the businessman.
Department for Regional Development Minister Lord Empey said he knew Mr Haughey for 25 years and said he brought quality employment to Northern Ireland during its "darkest days."
"This tragic accident has cut short the life of a man who had still much to give."
Ulster Unionist MLA Danny Kennedy said Mr Haughey built a world class business from scratch and at the same time managed to base it locally.
"He will be sadly missed throughout the business community in Northern Ireland and wider afield. I offer my deepest sympathies to Lady Mary and the children."
Mr Haughey was killed with three other people when a helicopter came down in thick fog in a field in Gillingham, near Beccles, Norfolk, at 7.30pm yesterday.
It is understood another man from Co Down was also on board the helicopter.
It was reported that the helicopter was flying to Northern Ireland, though police have refused to comment on where it had taken off from or what its destination was.
TOP STORIES

RTÉ News – Business Headlines